Home

Reference

About

End Session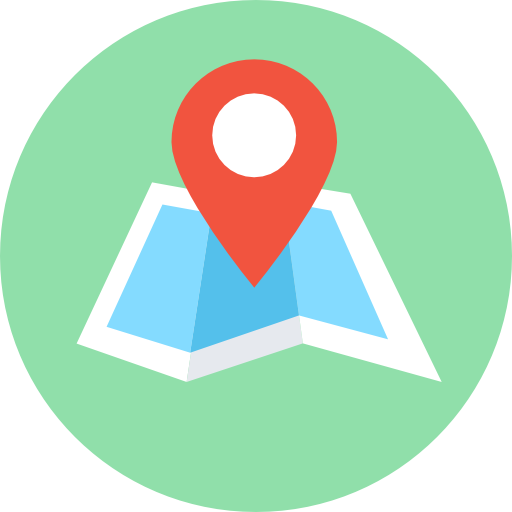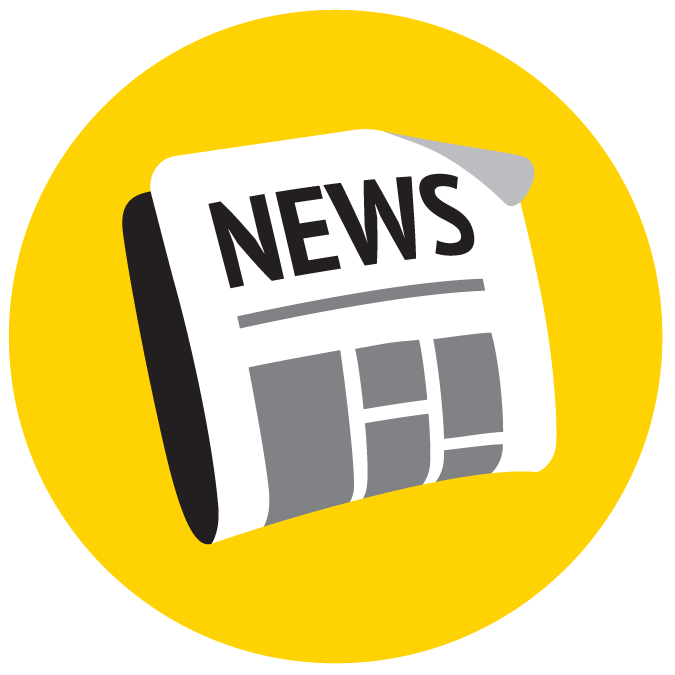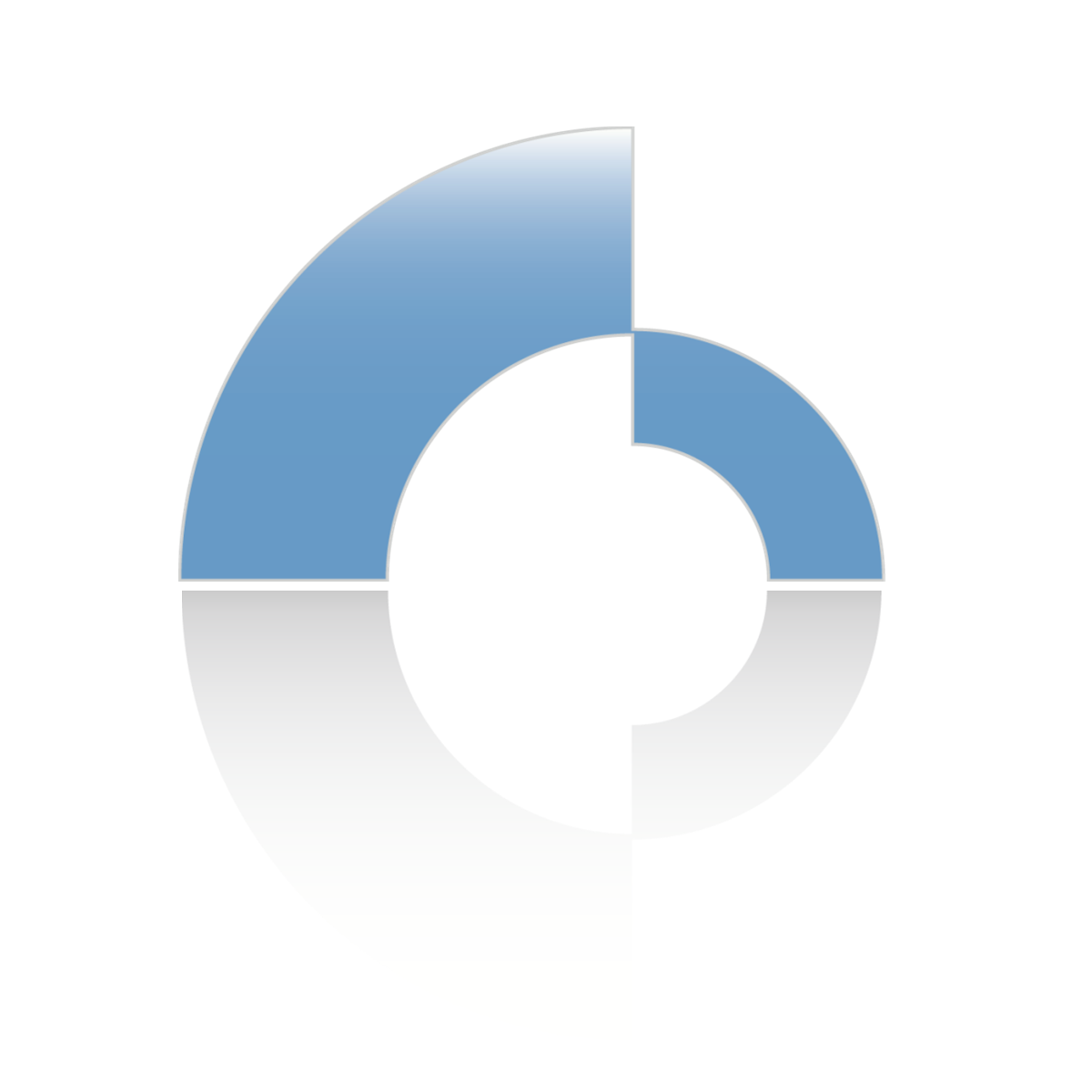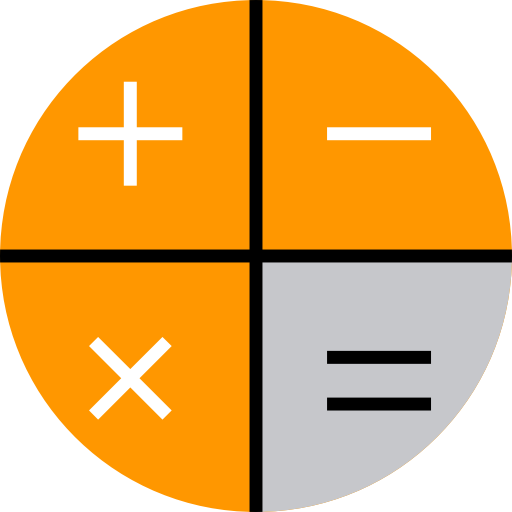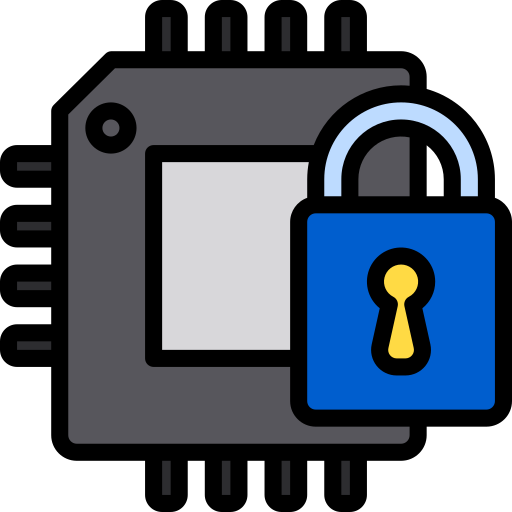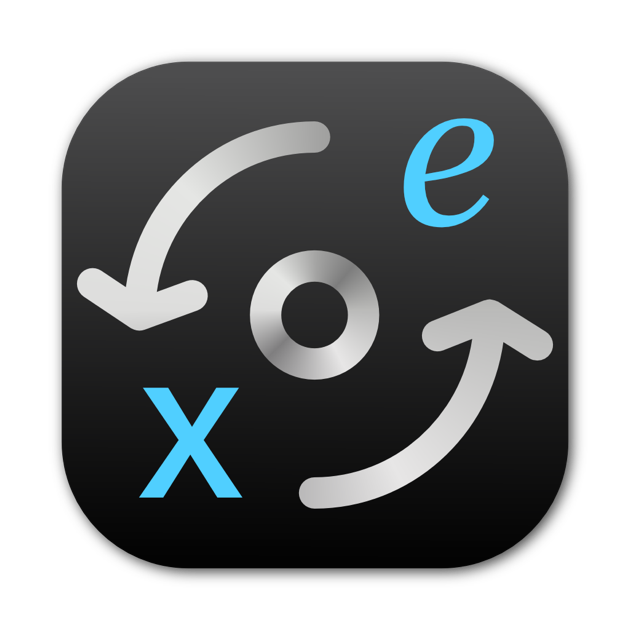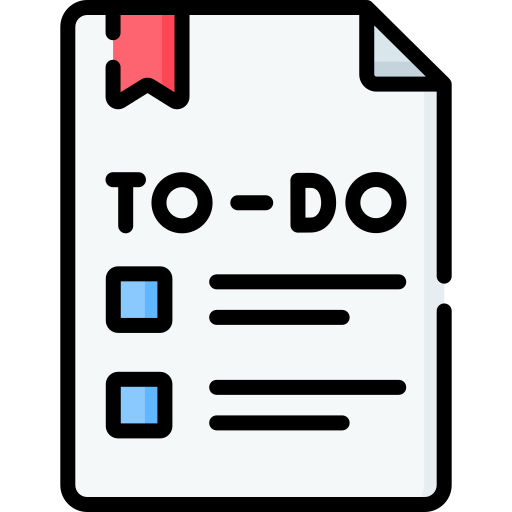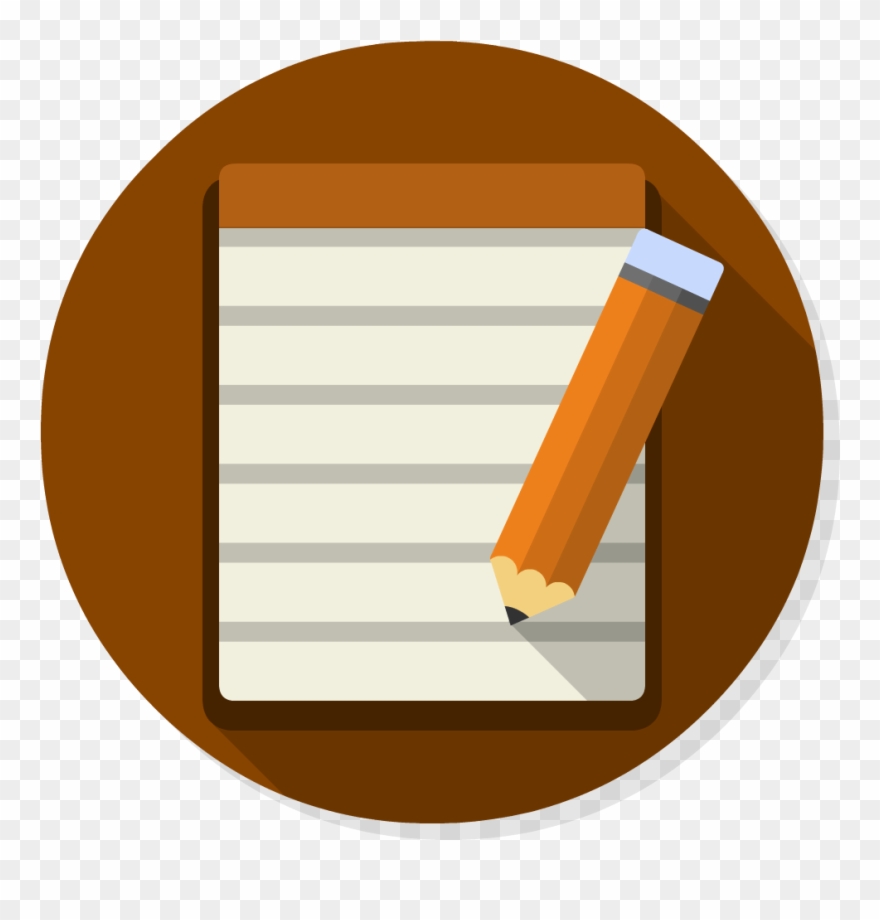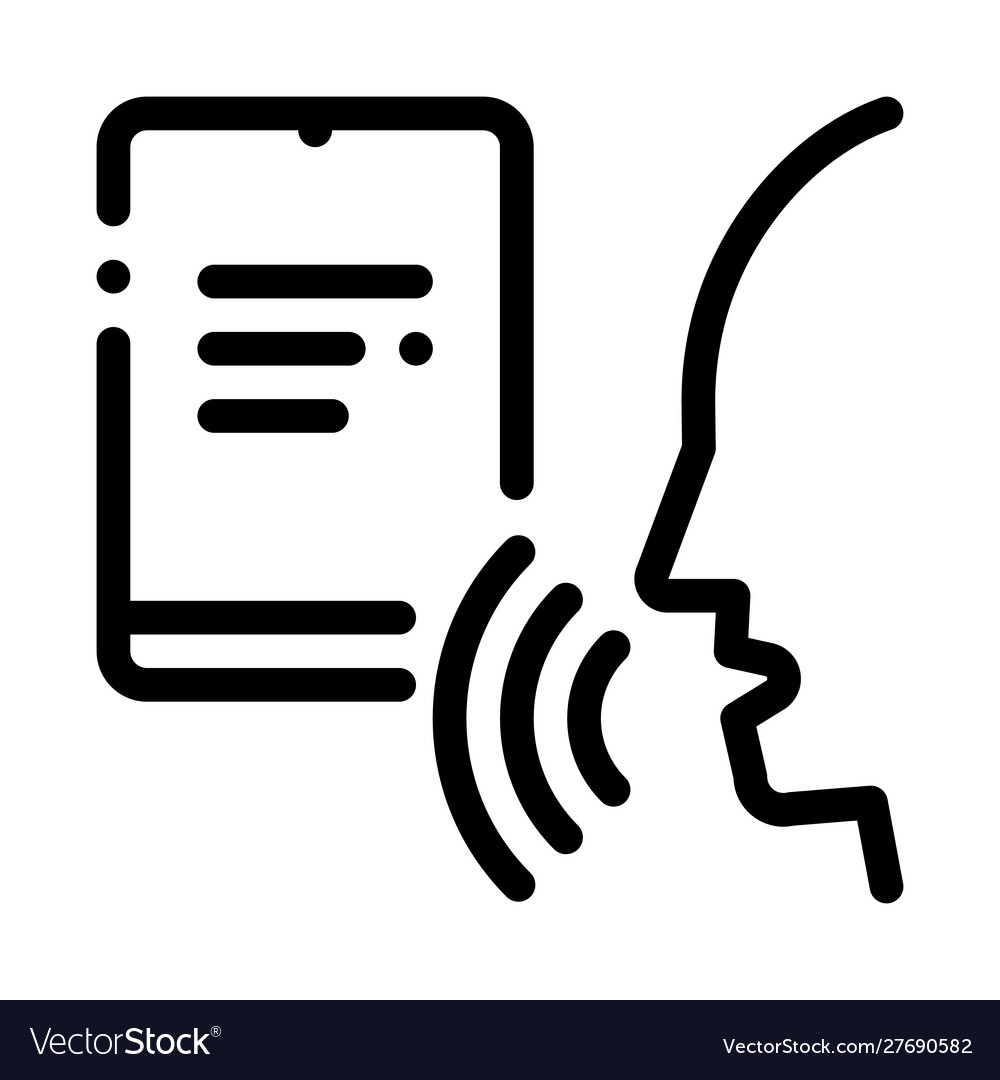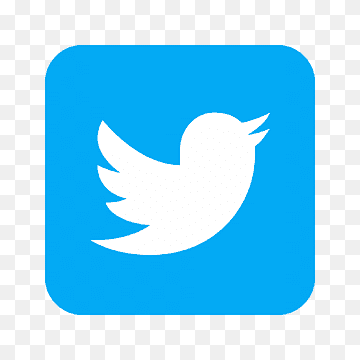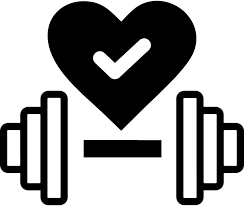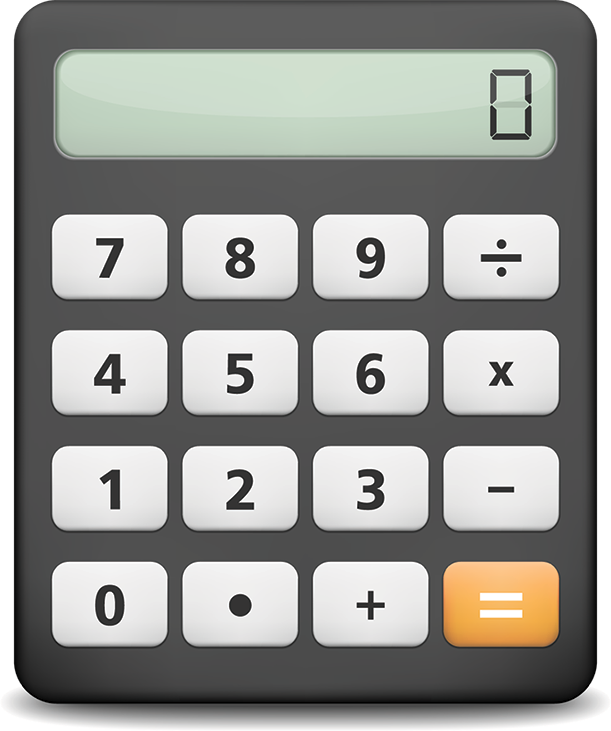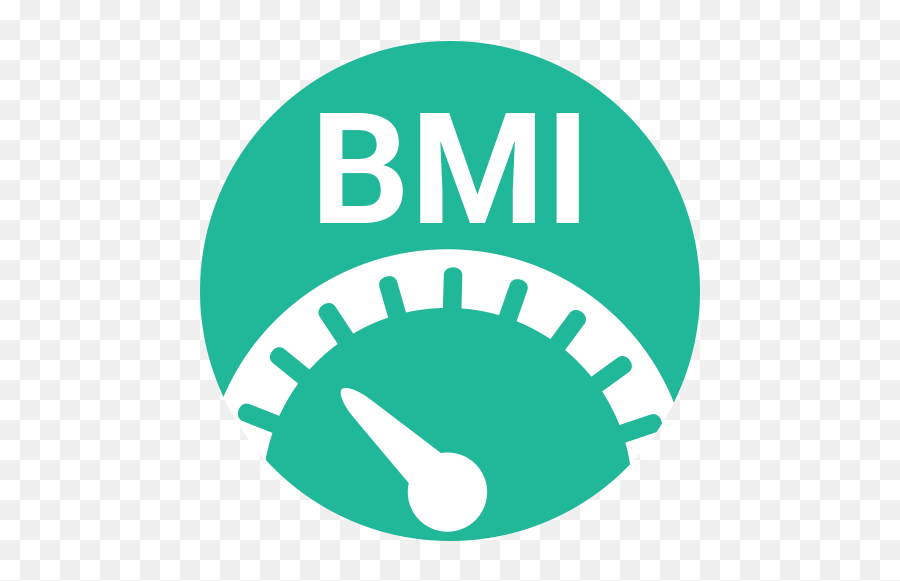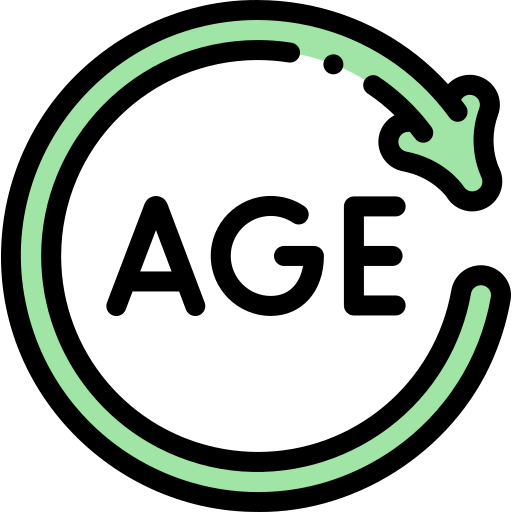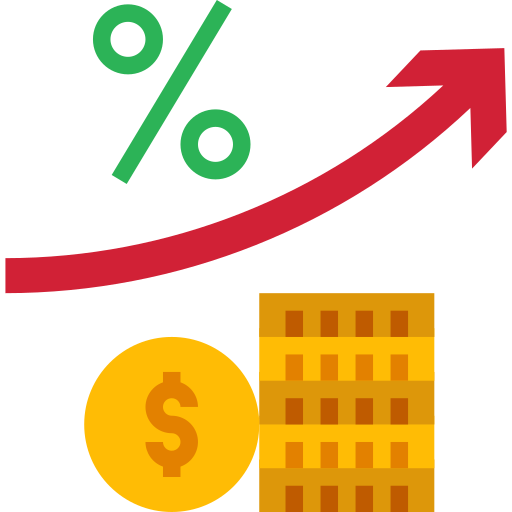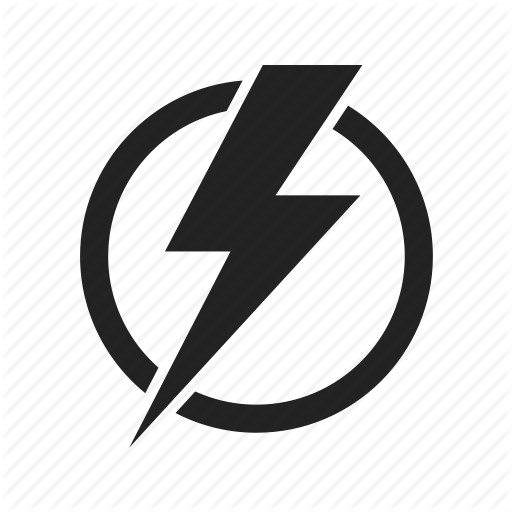 Send a File to a friend for Free!

Select a file to generate your URL.

This Window Must Stay Open For The Duration Of File Transfer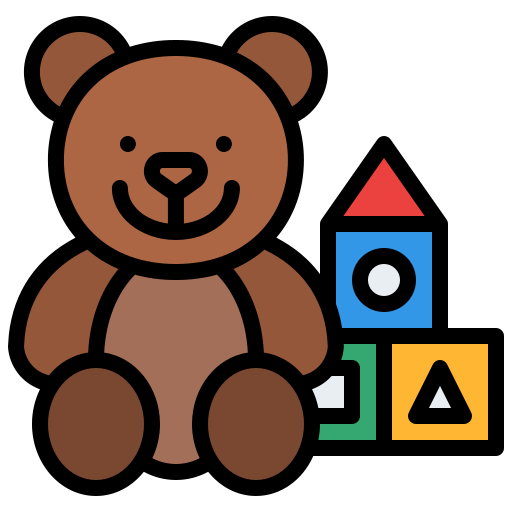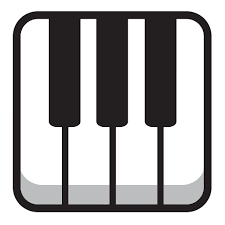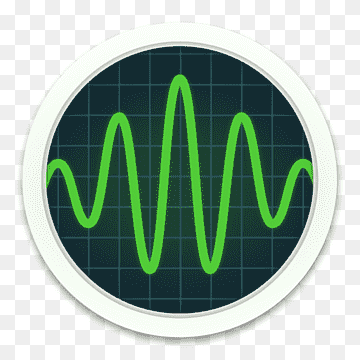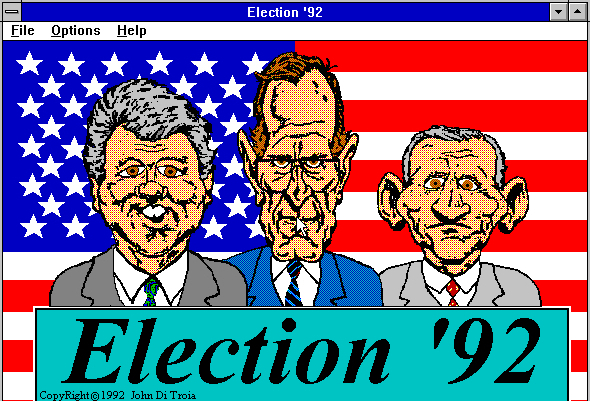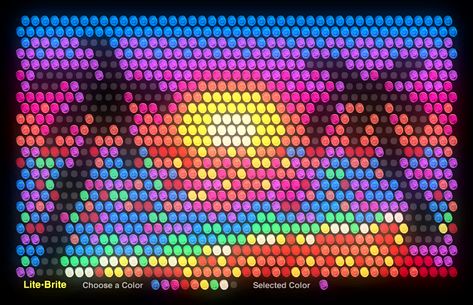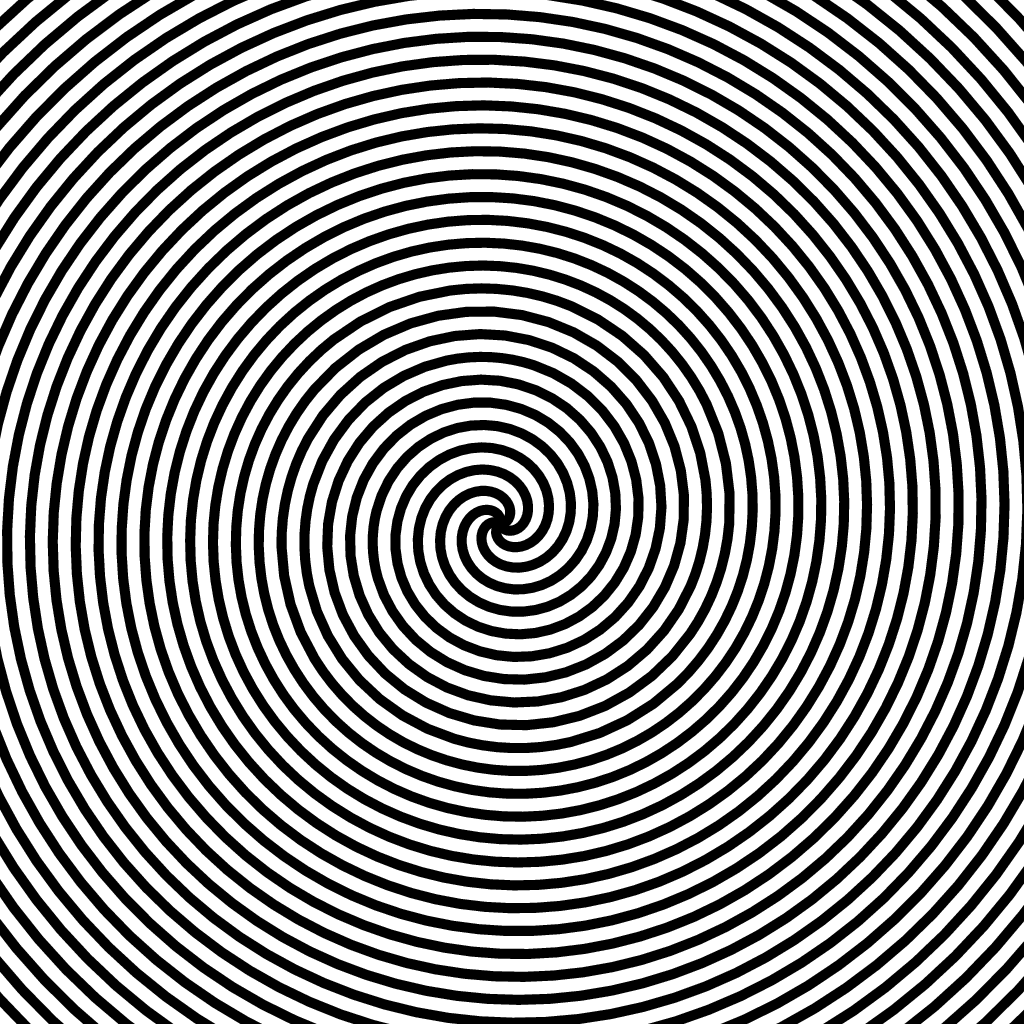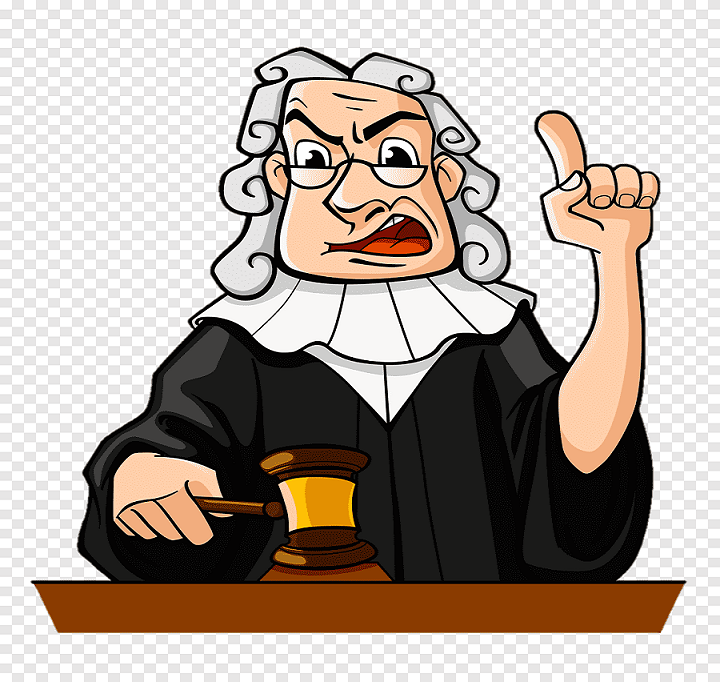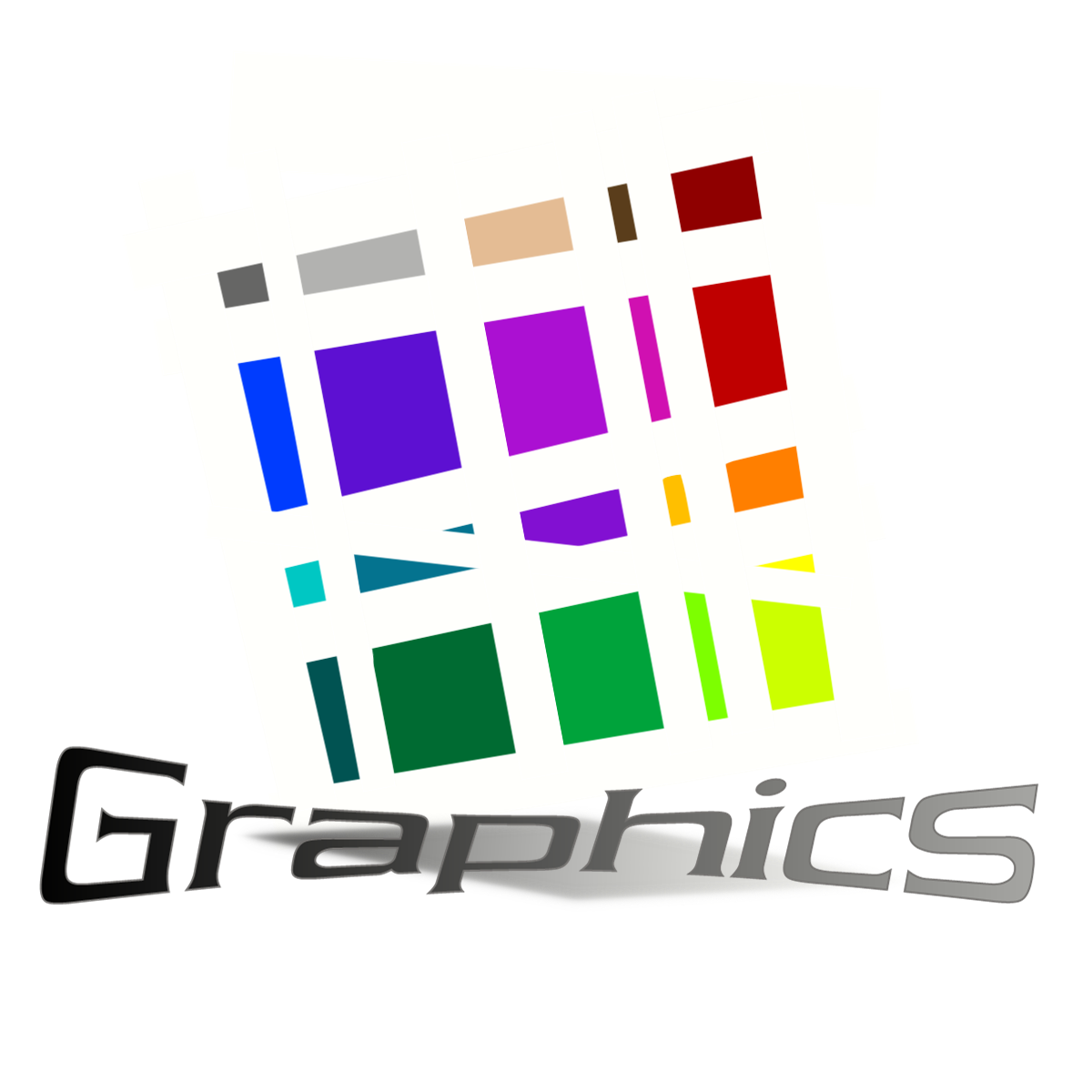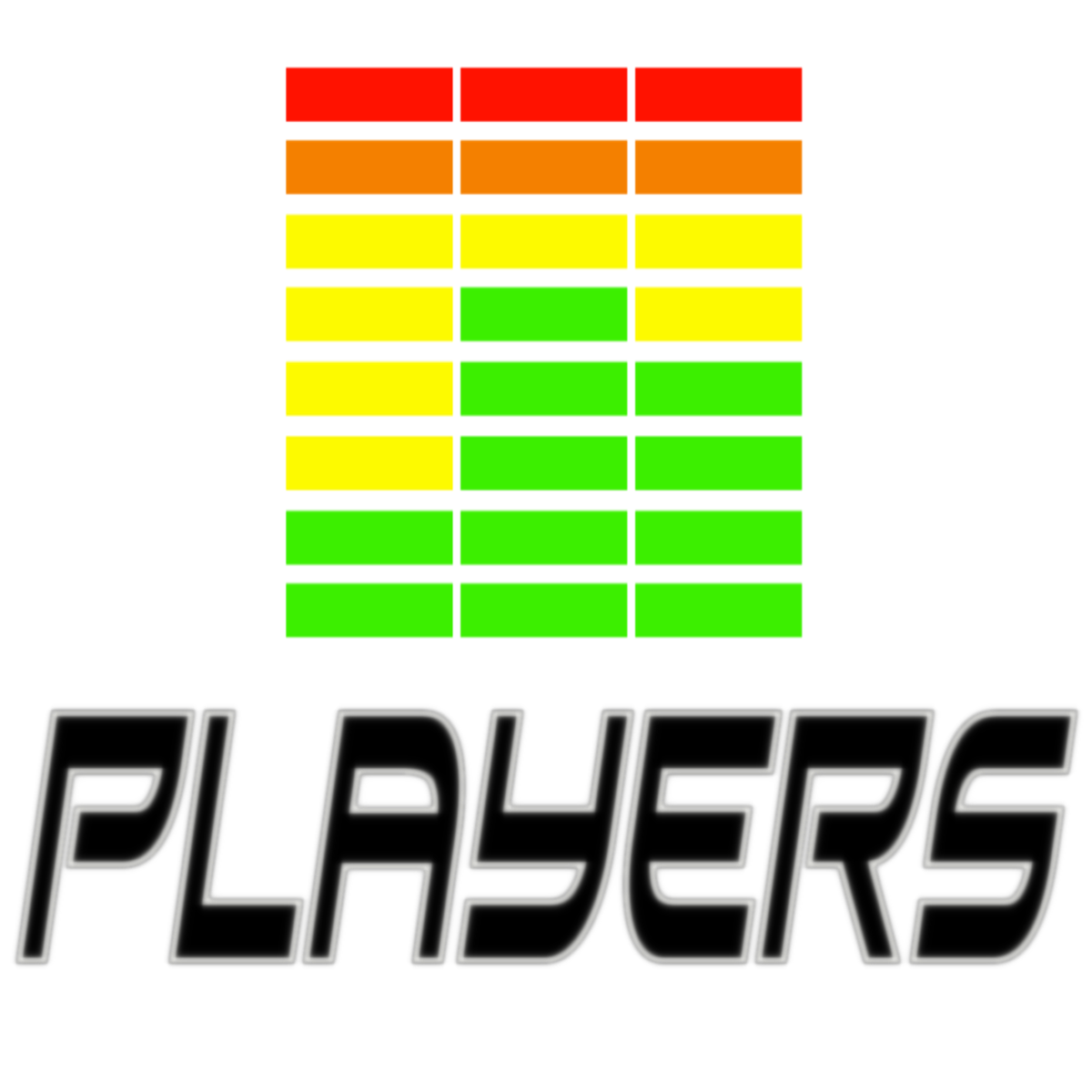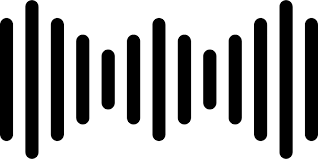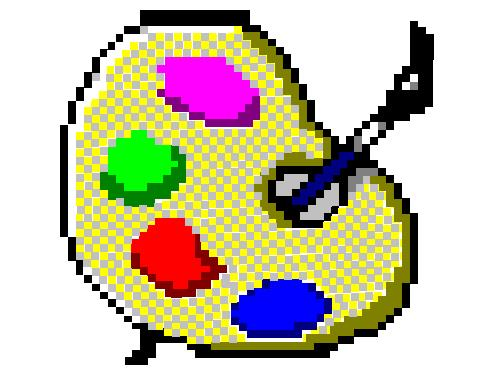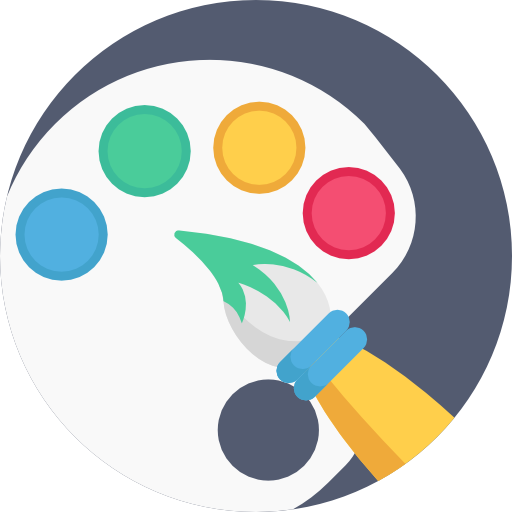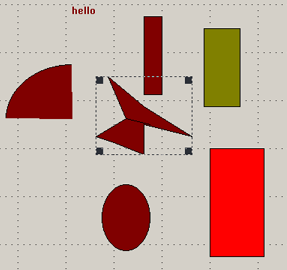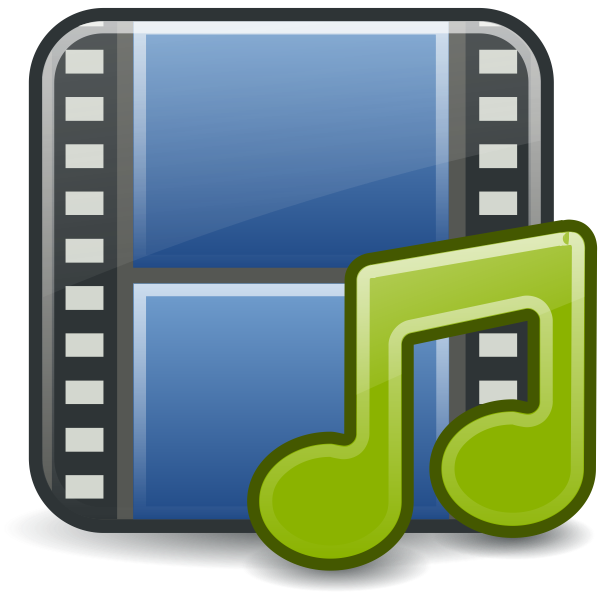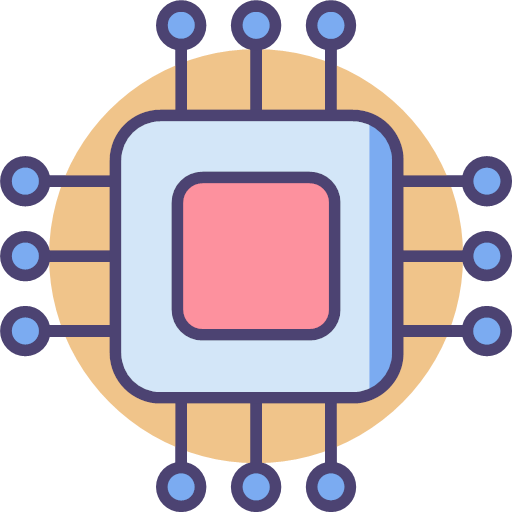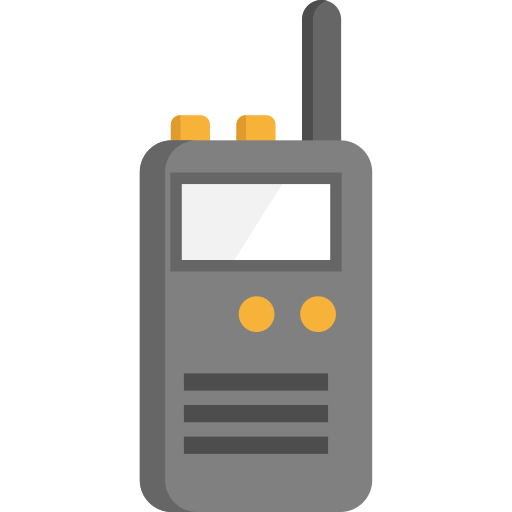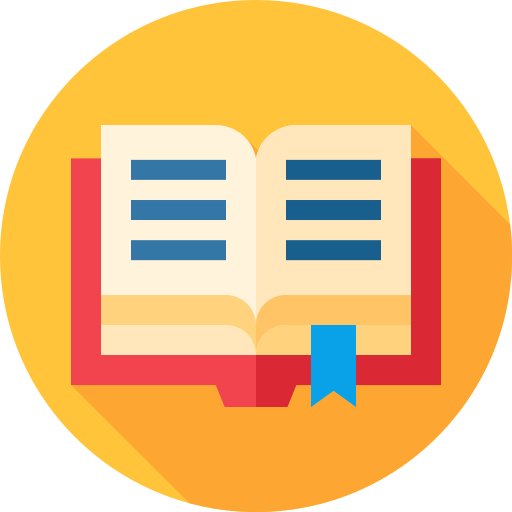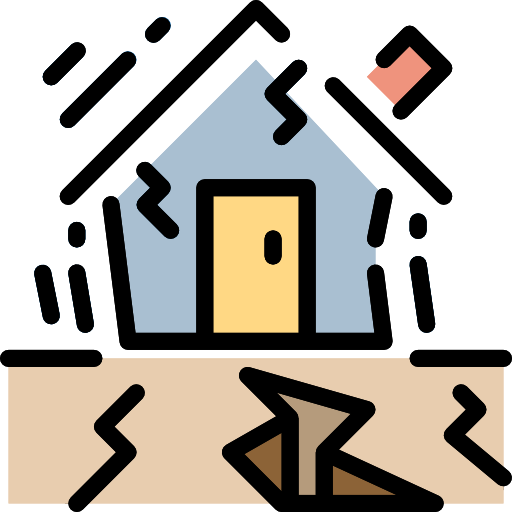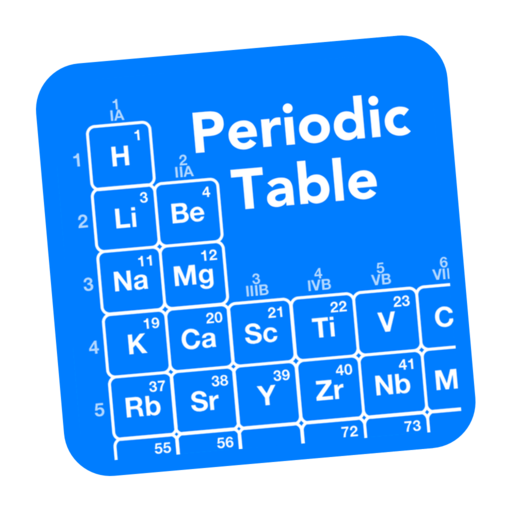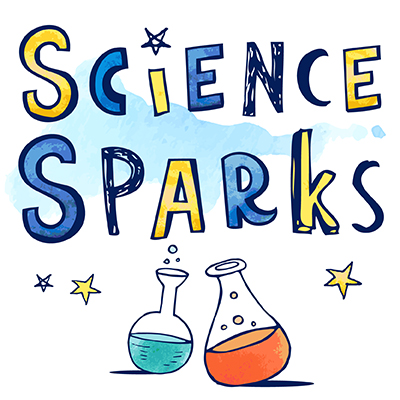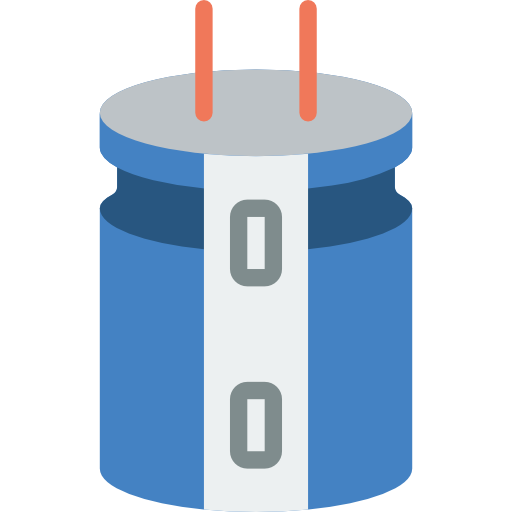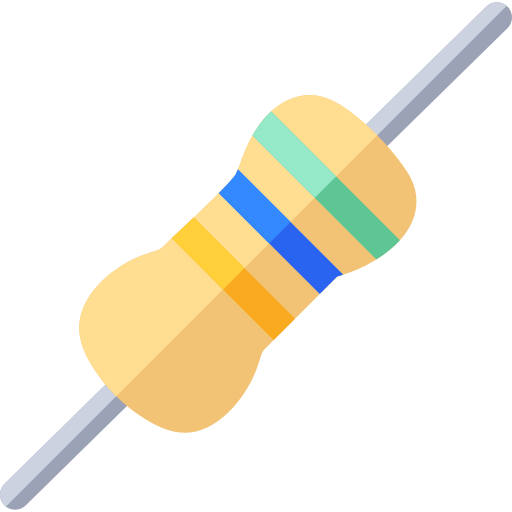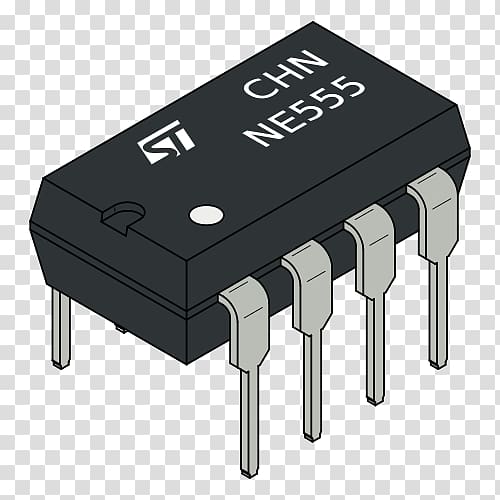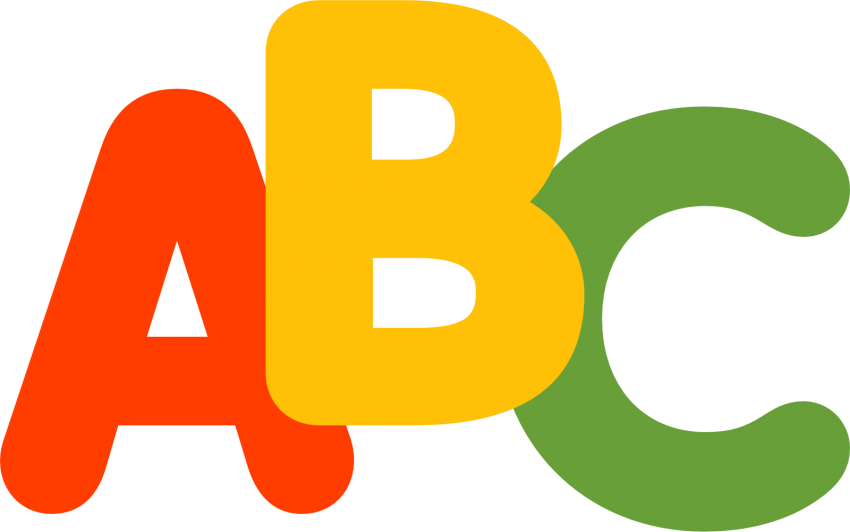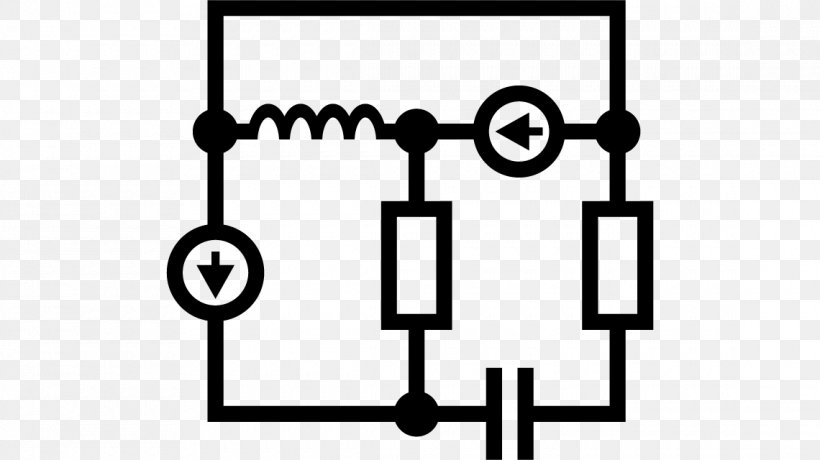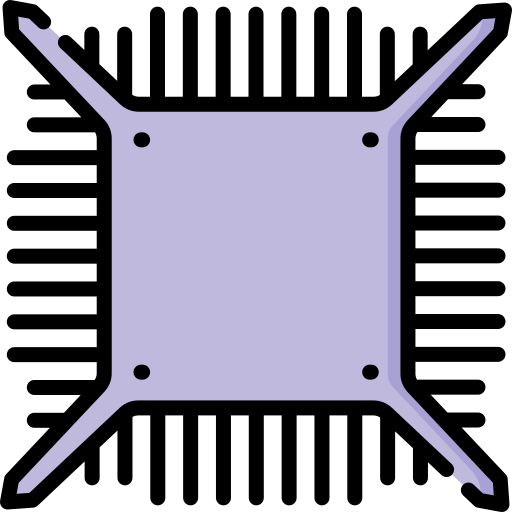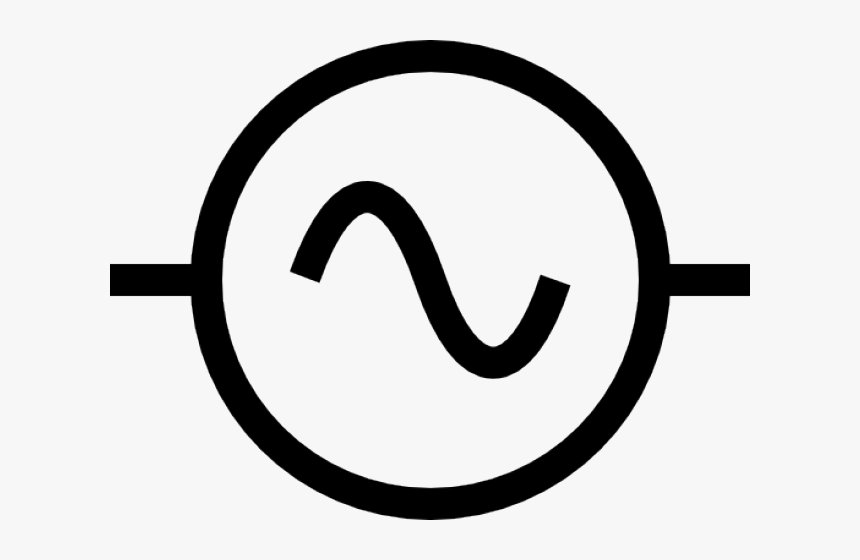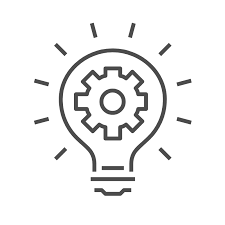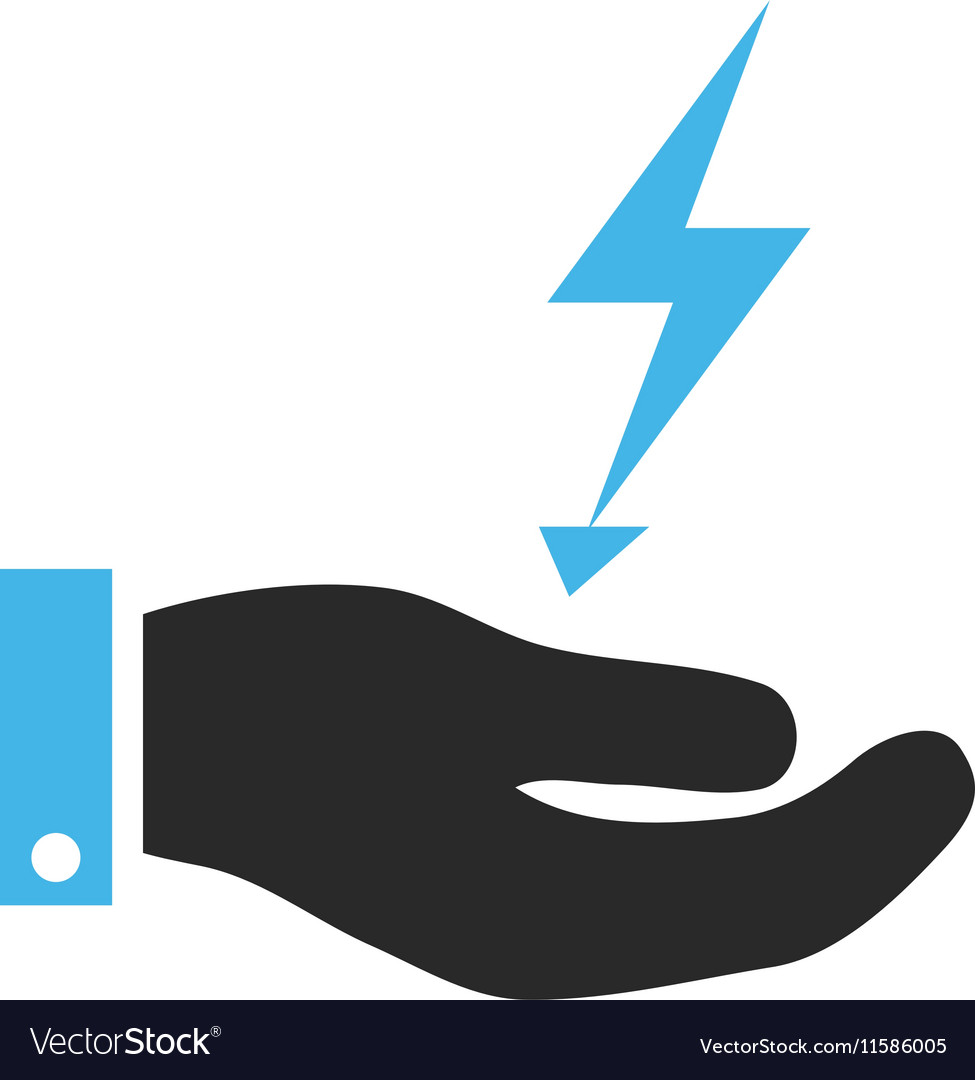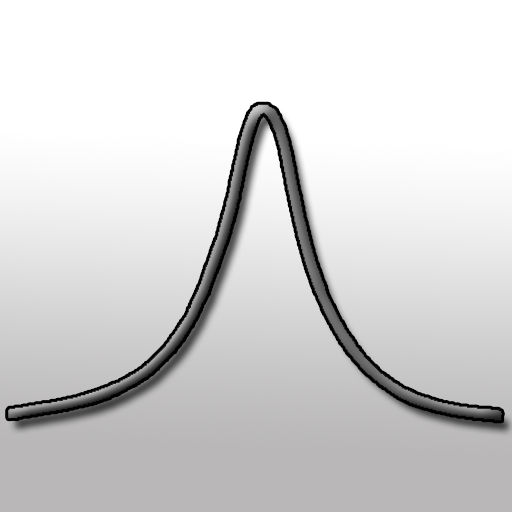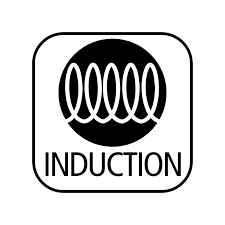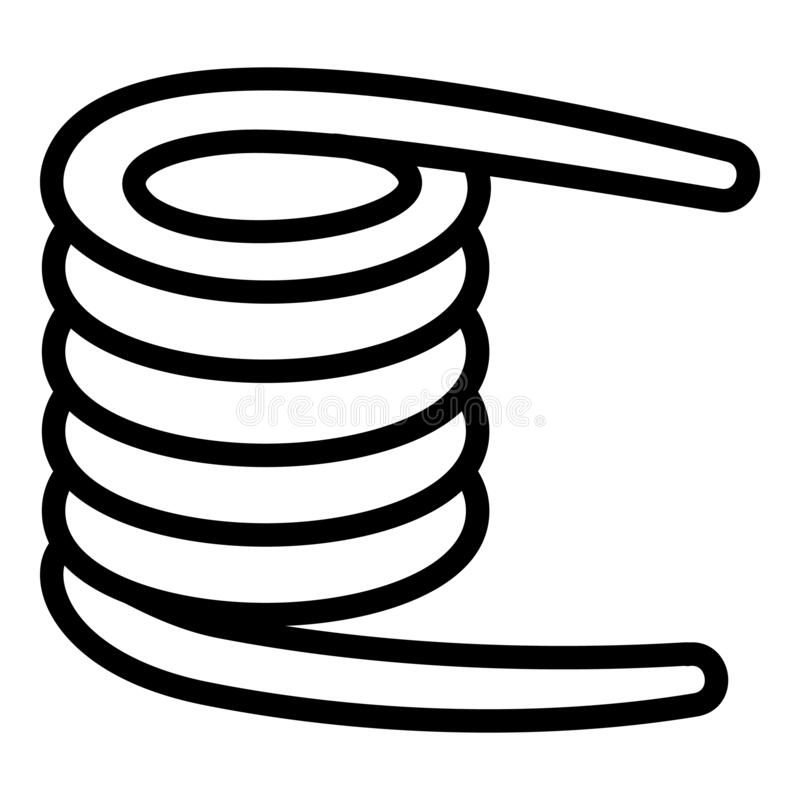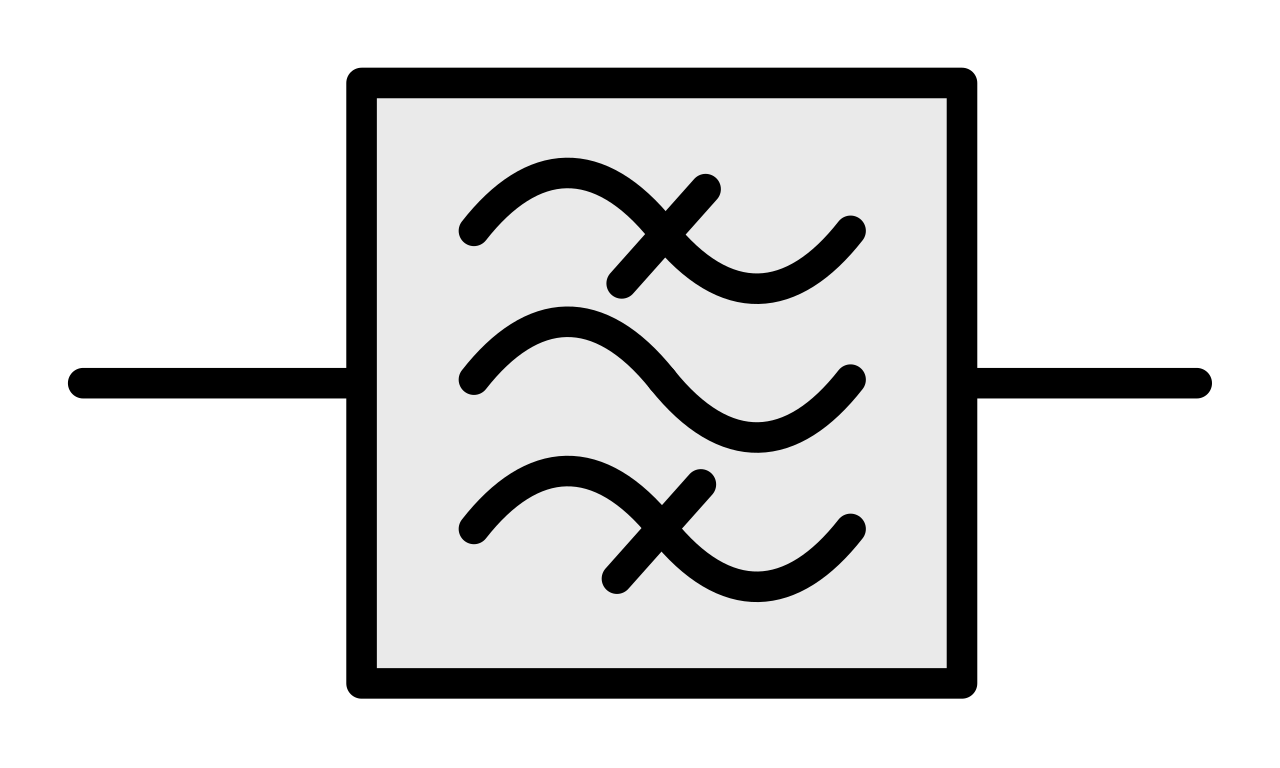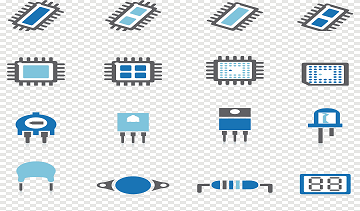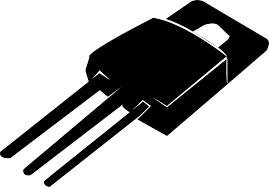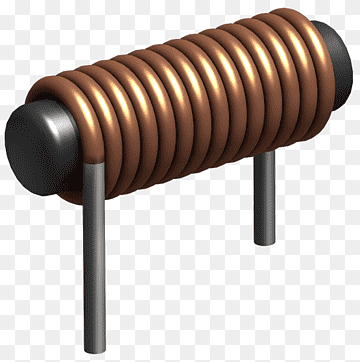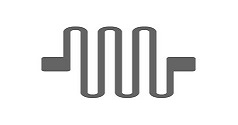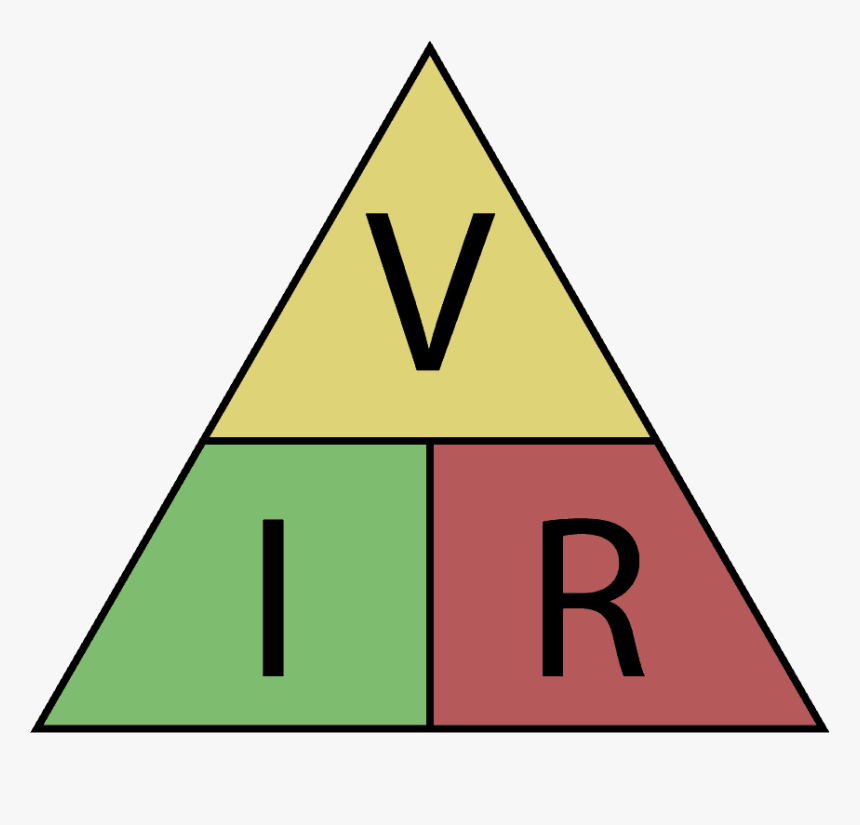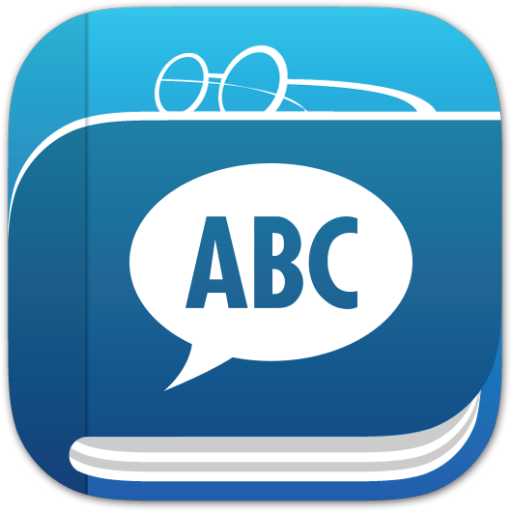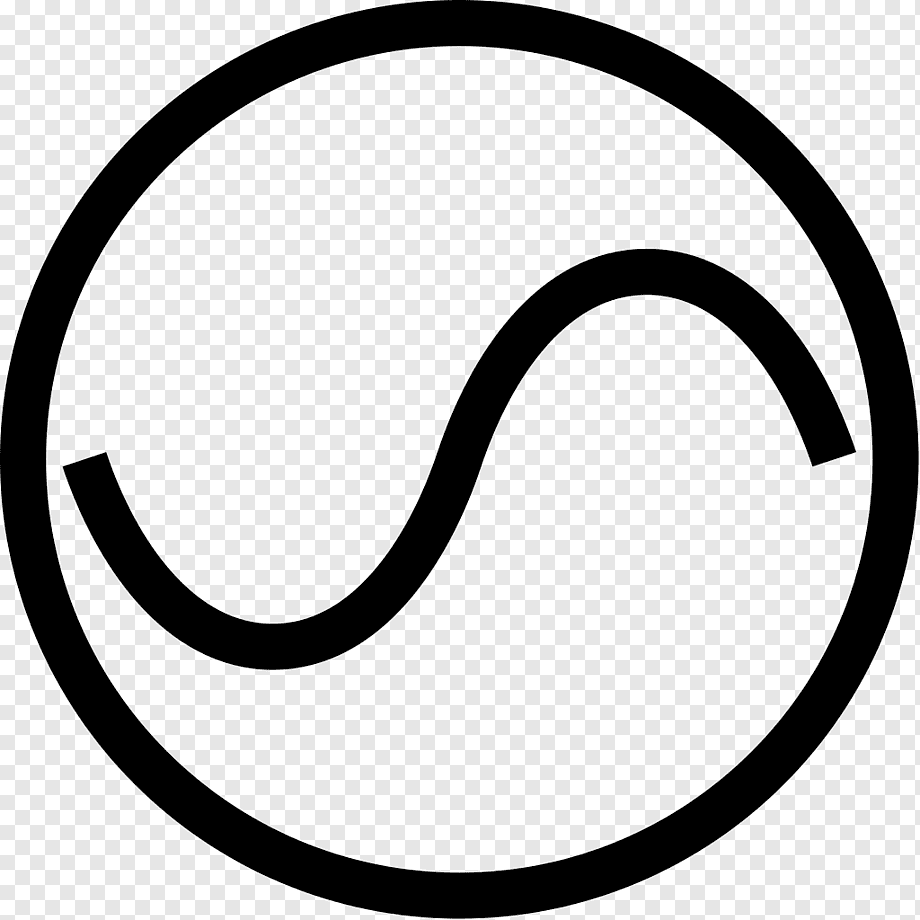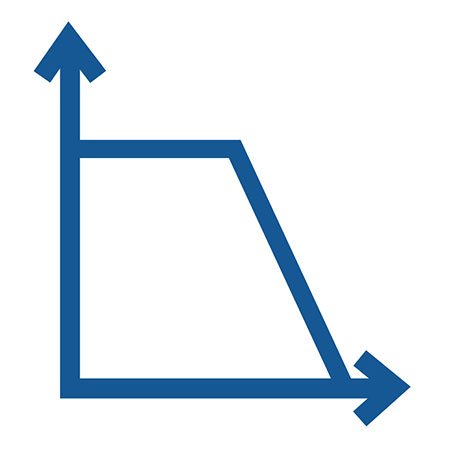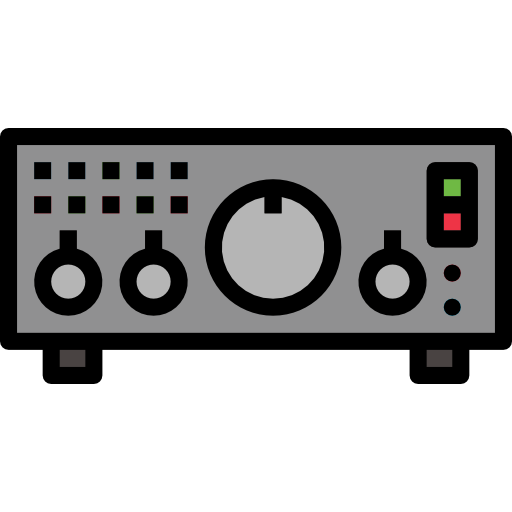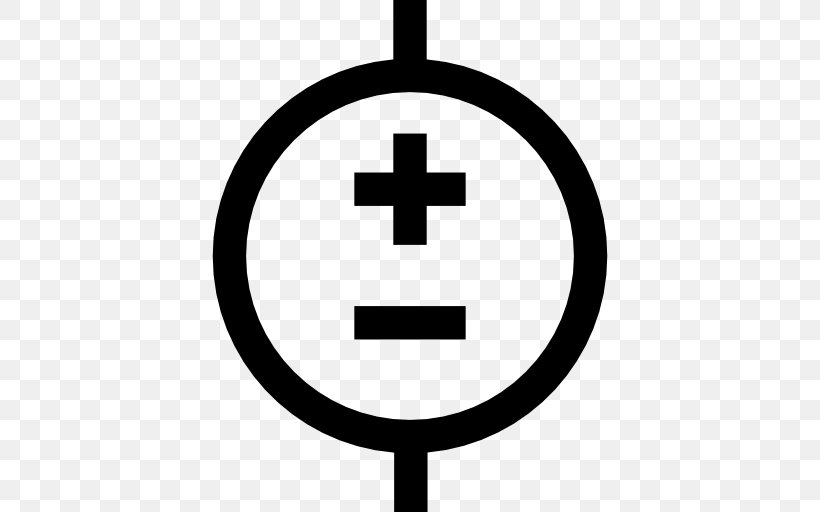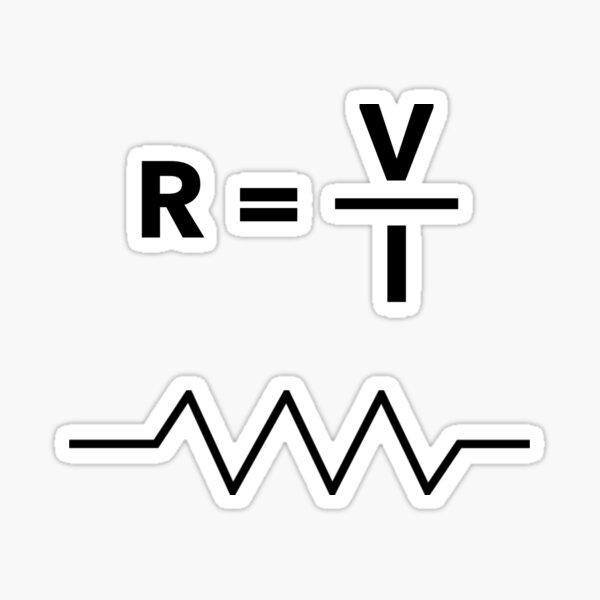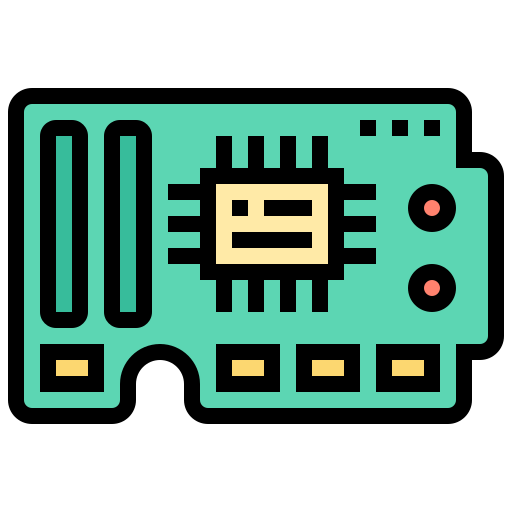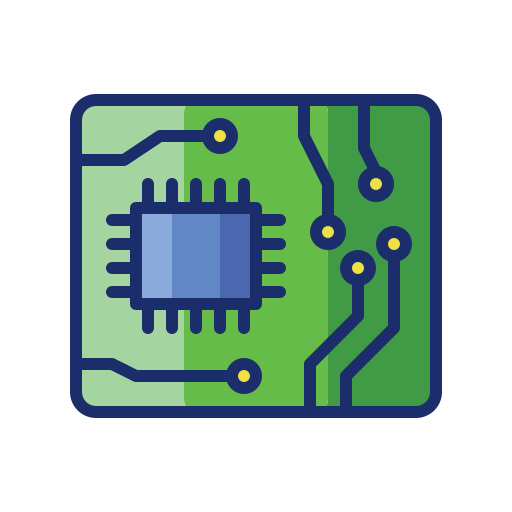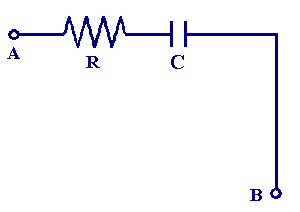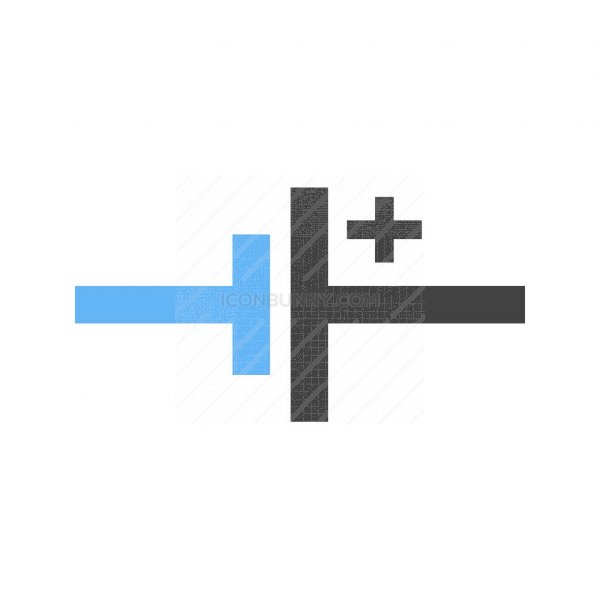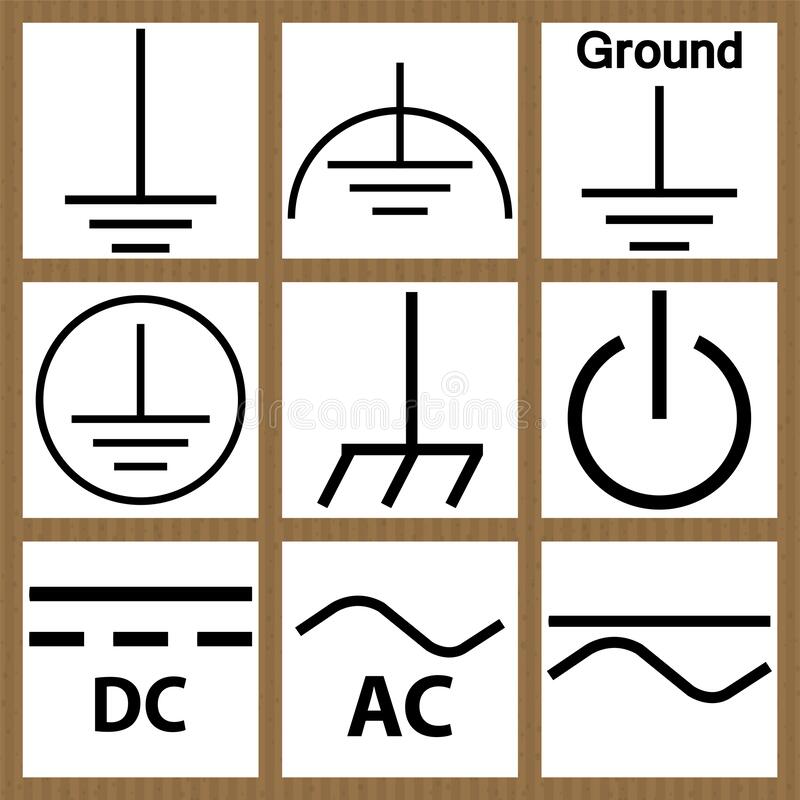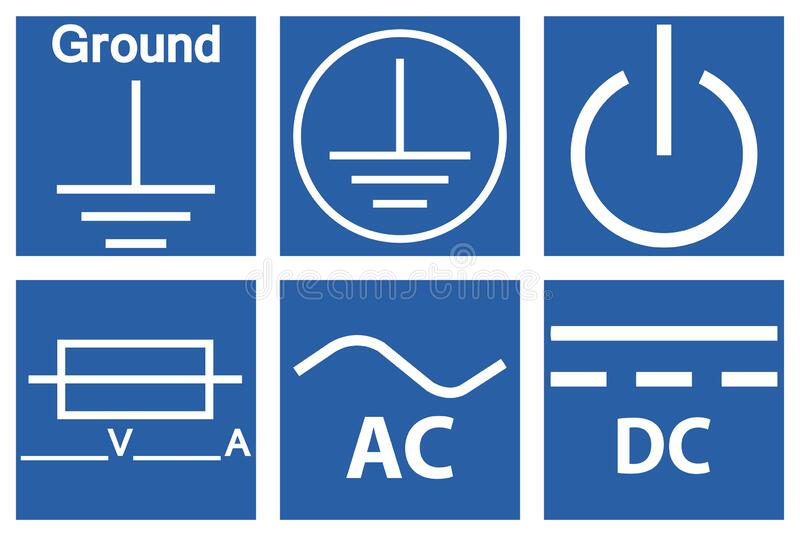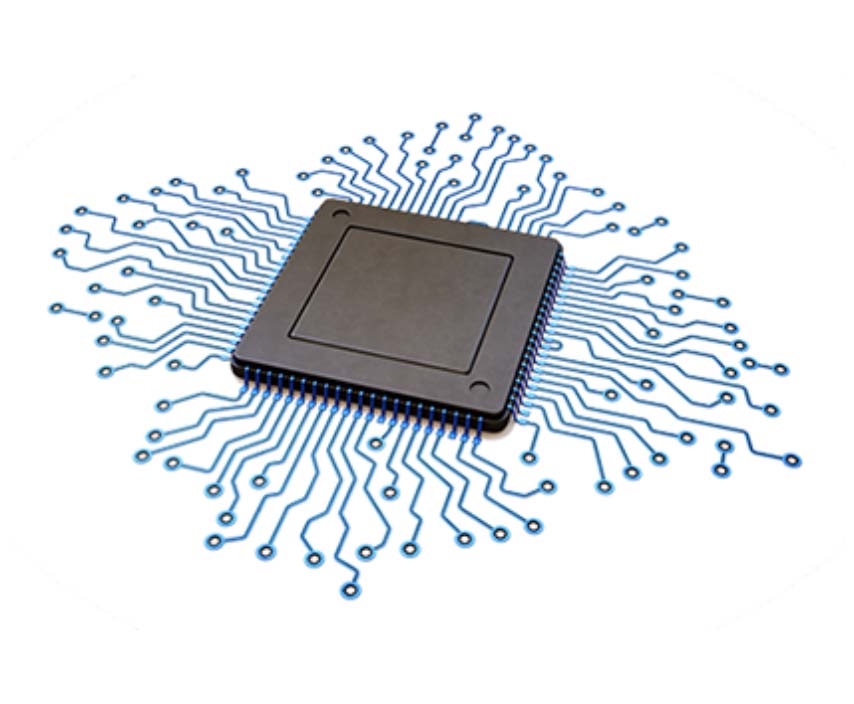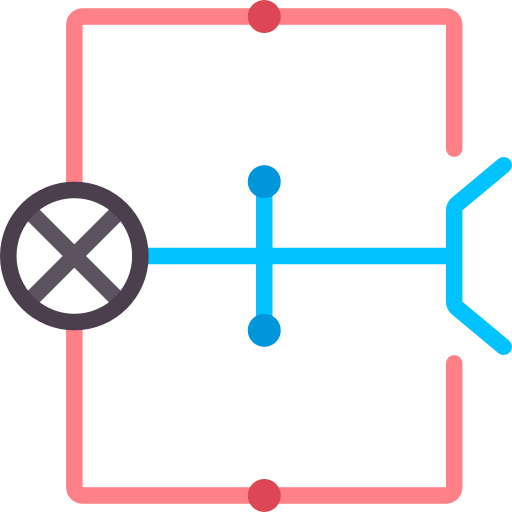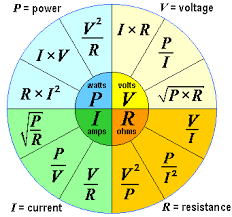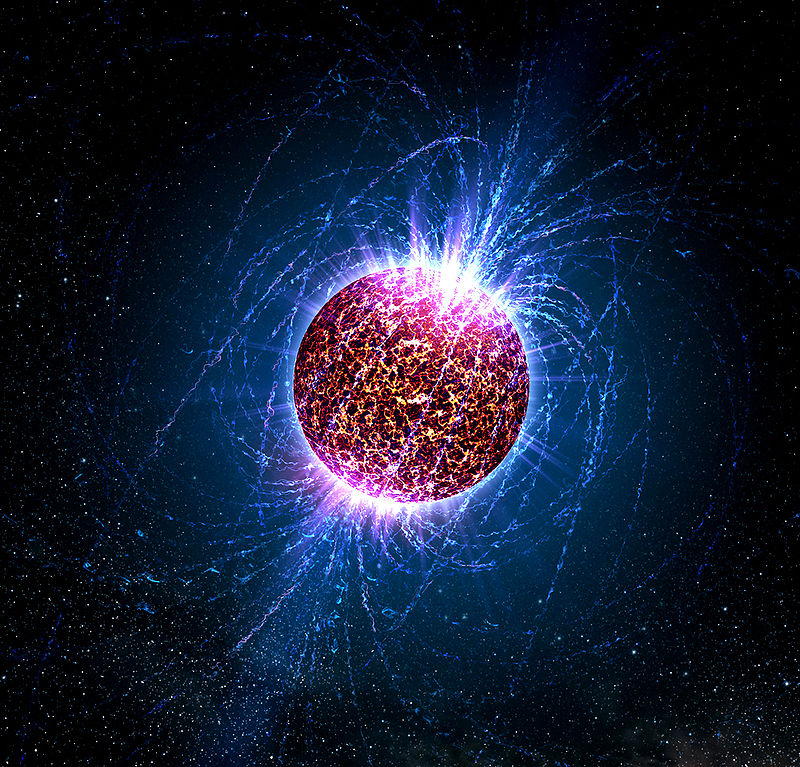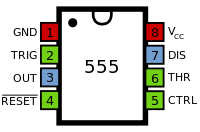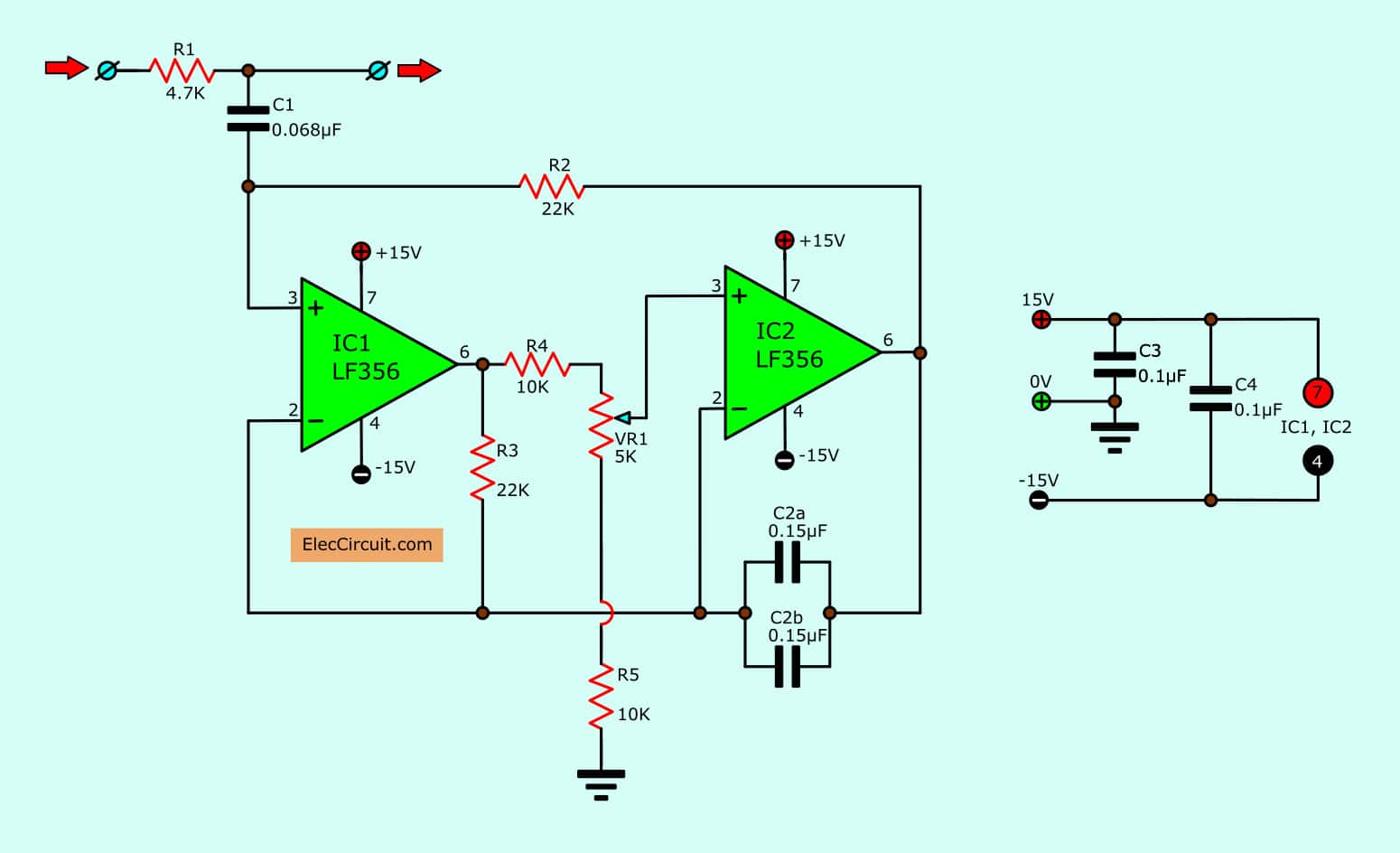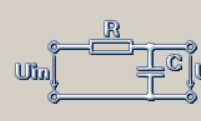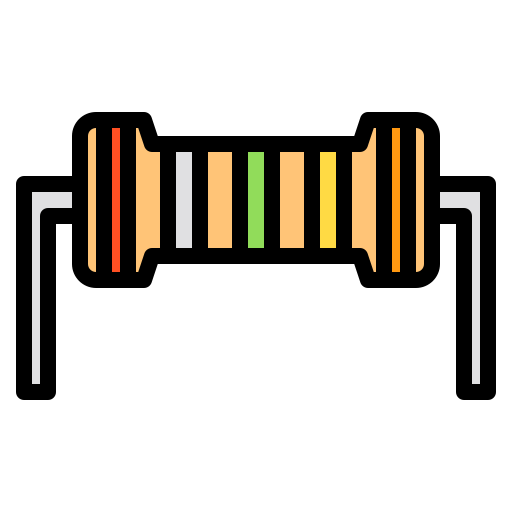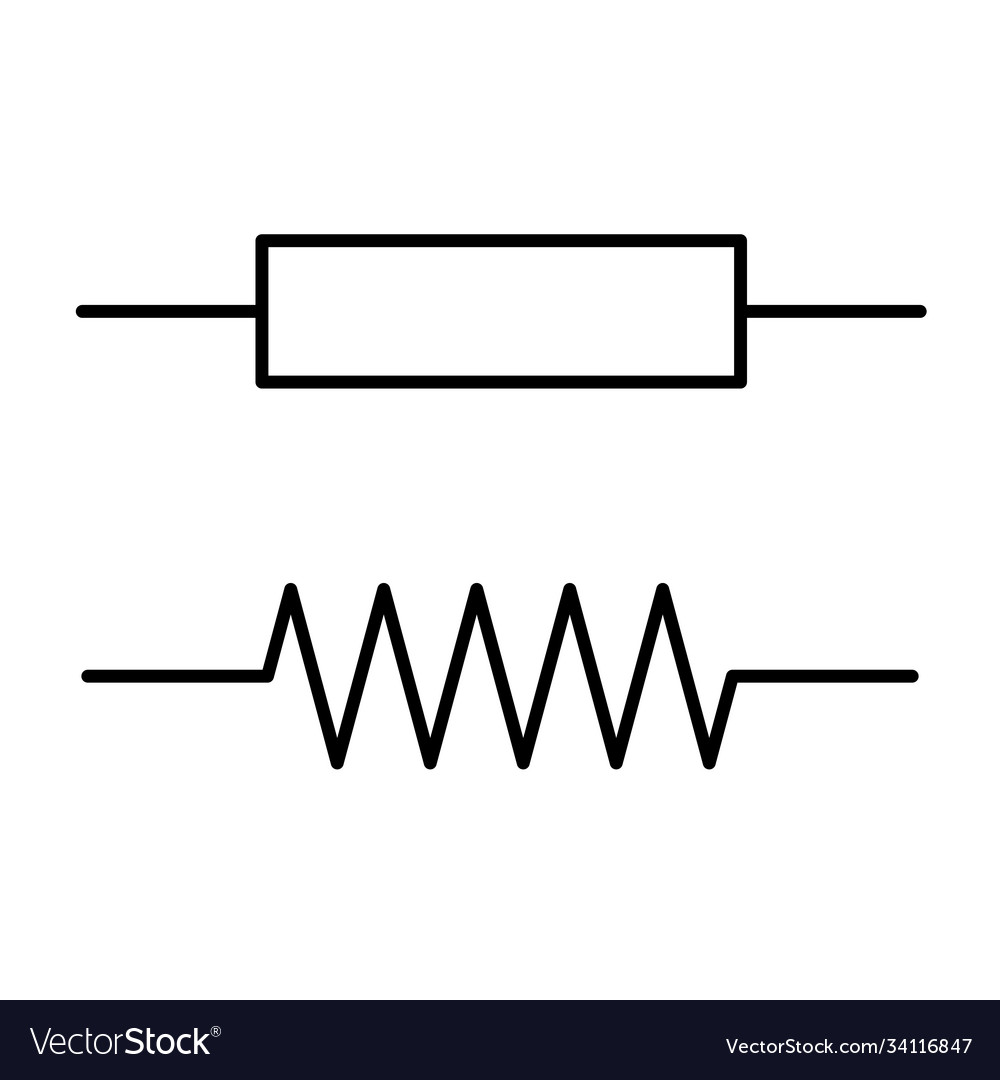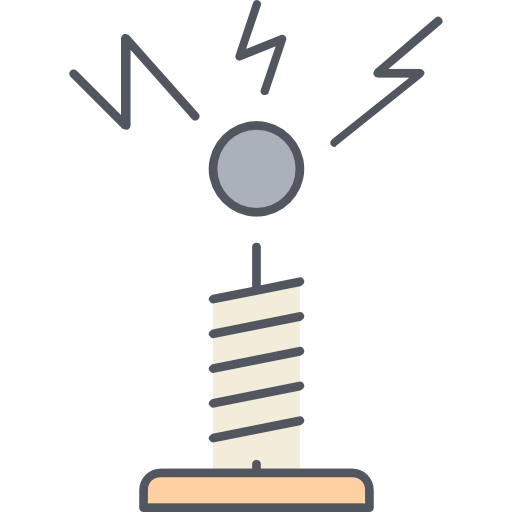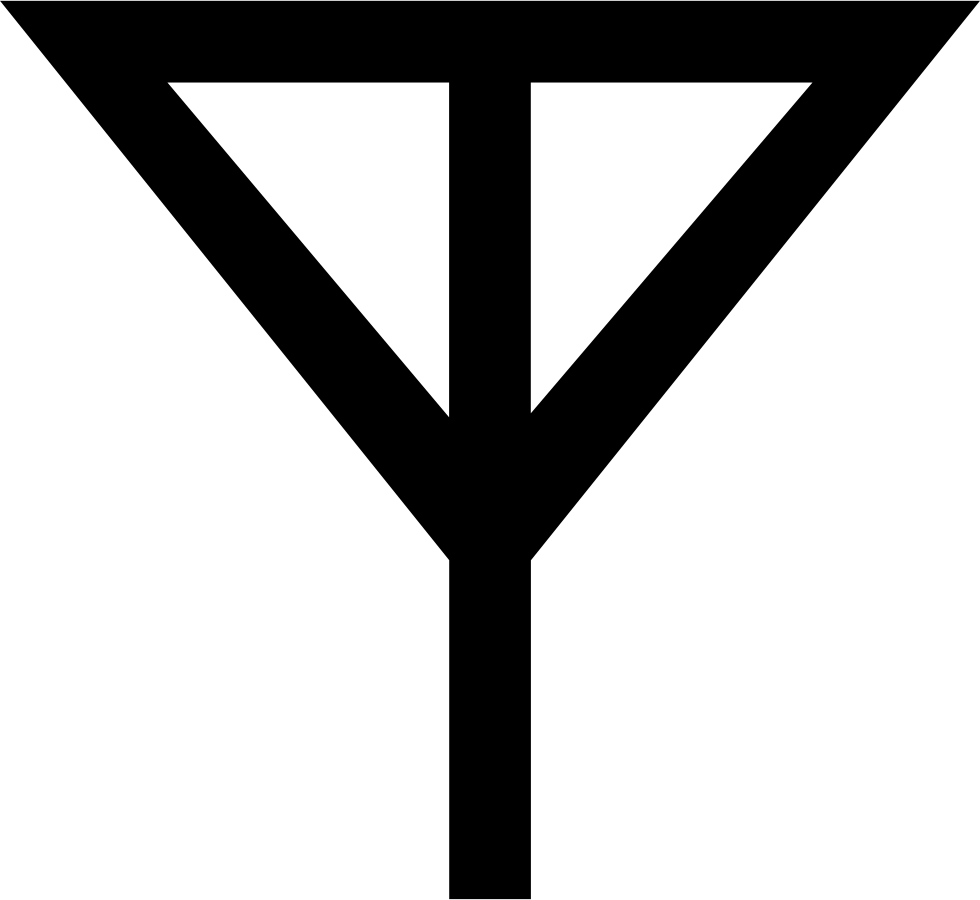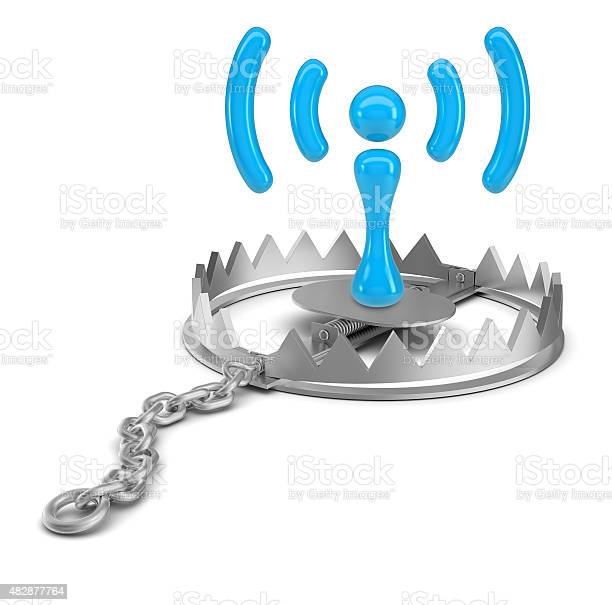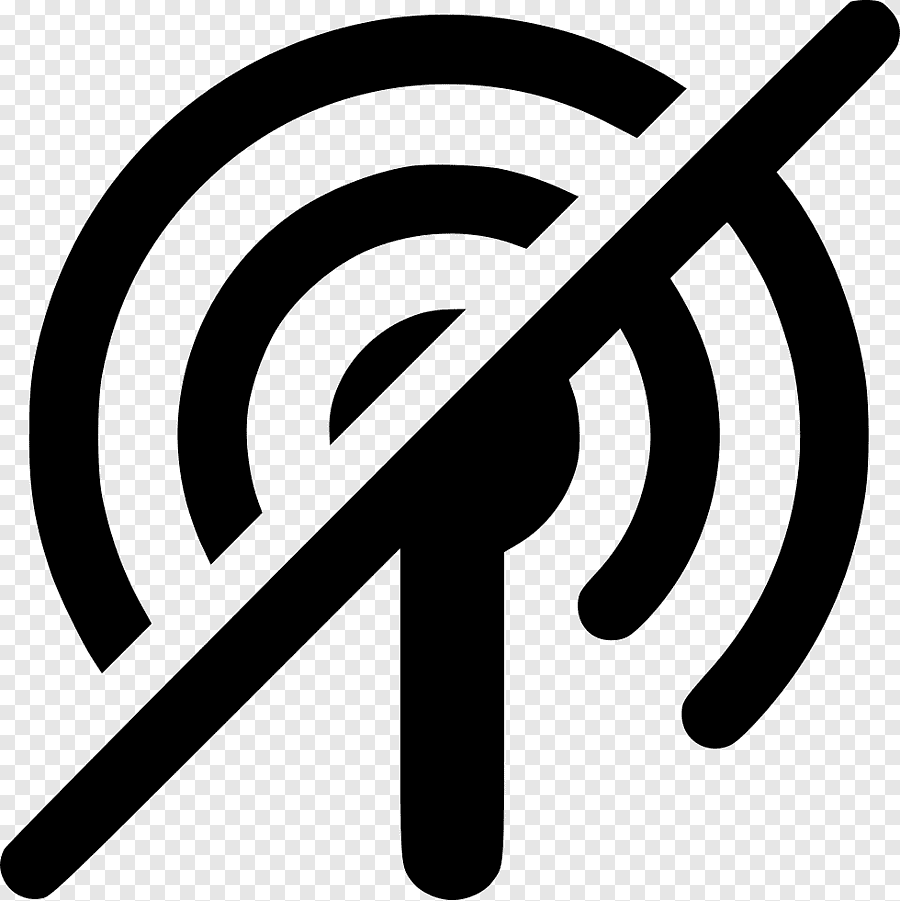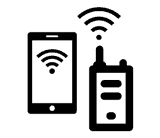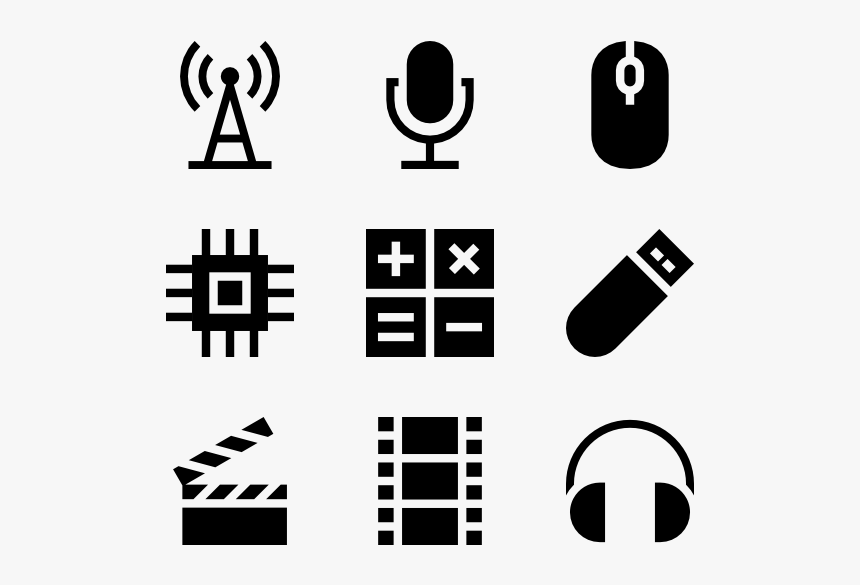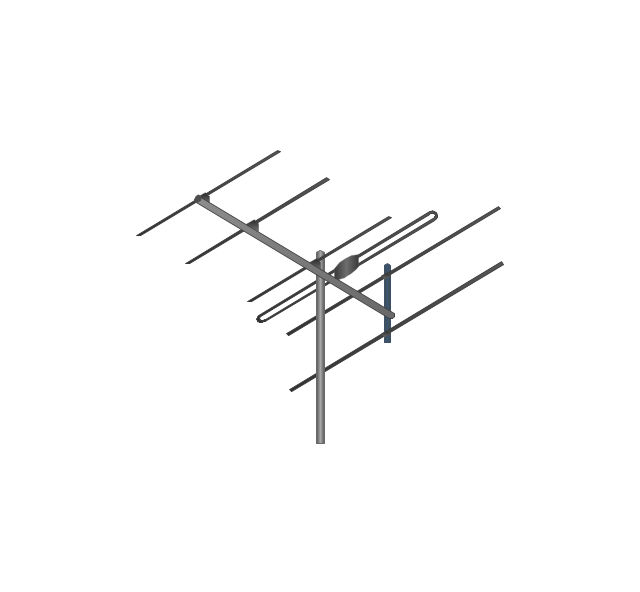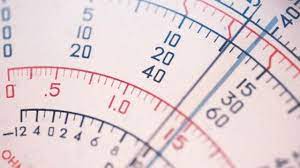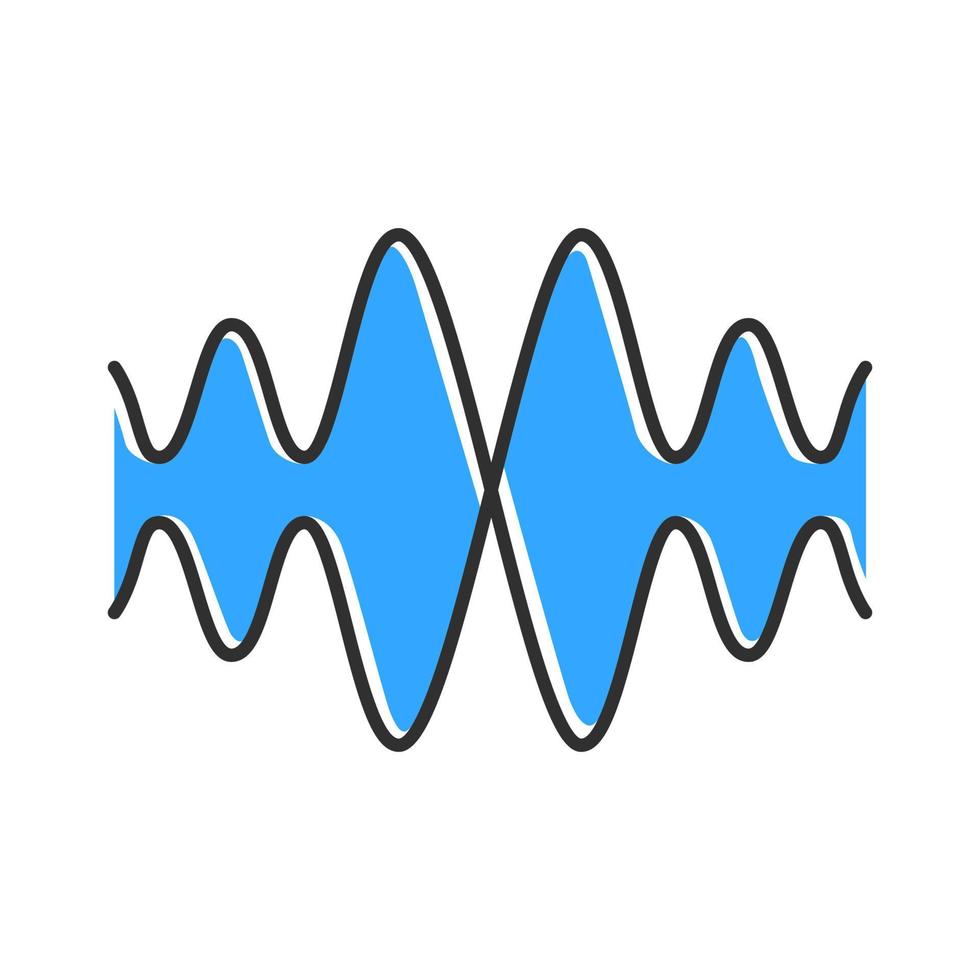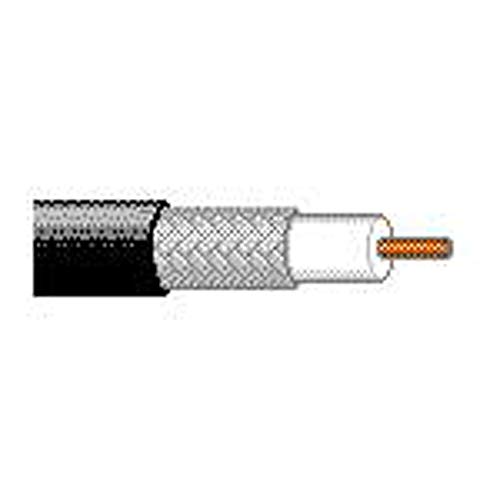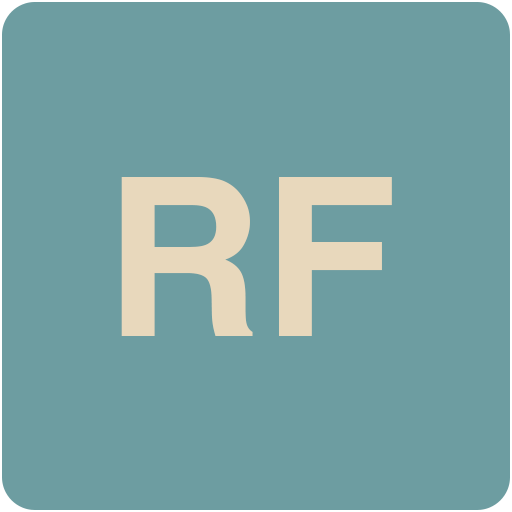 Glow Default / Win95
Press twice to flip from default.
Got Stuck? App/Window Gone Bonkers?
We are sorry you experienced an issue with our Desktop.

We are working hard. Everyday to fix this. Simply click on Reload button to reset your Desktop session.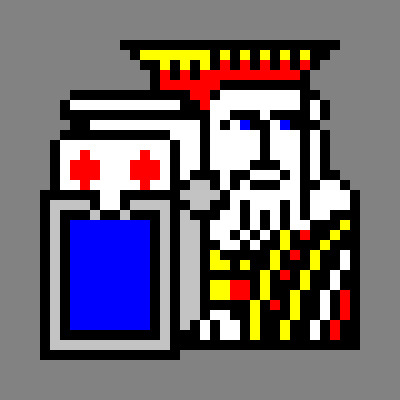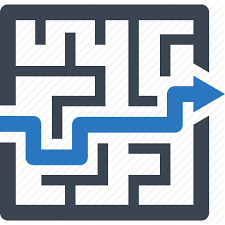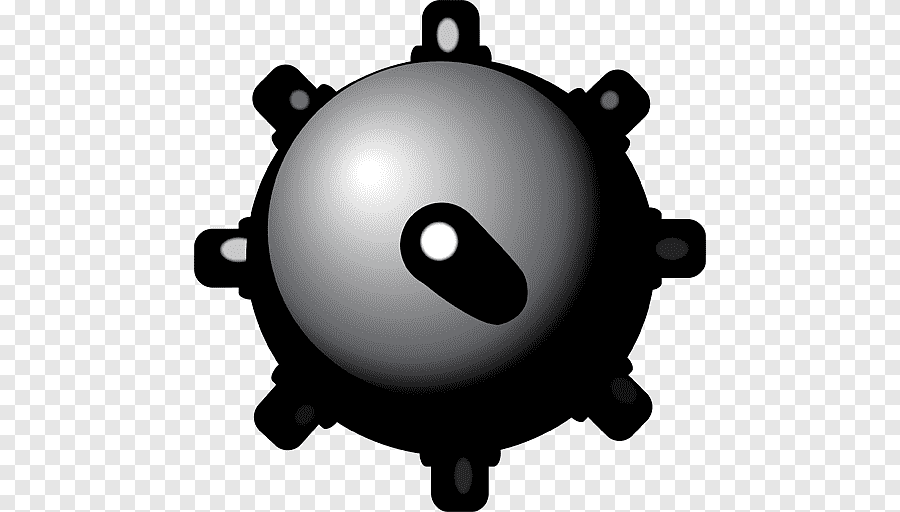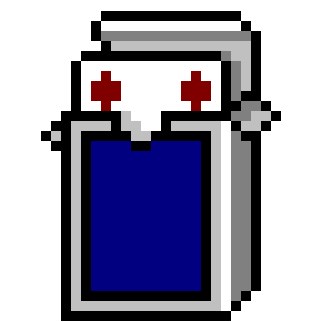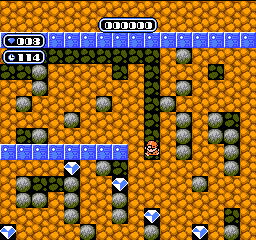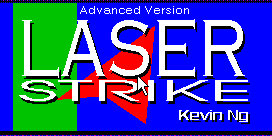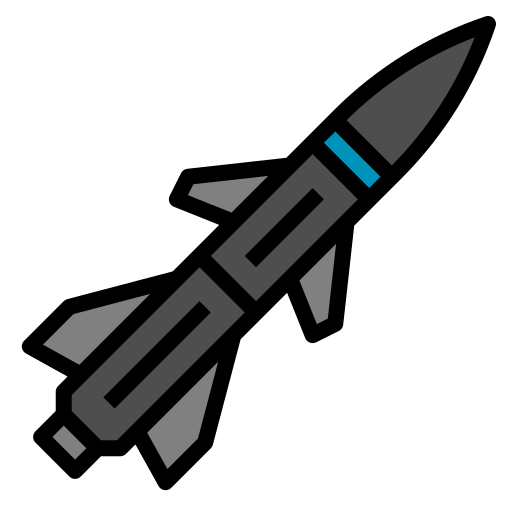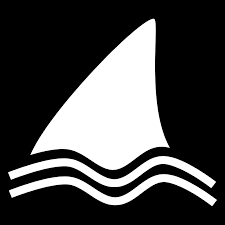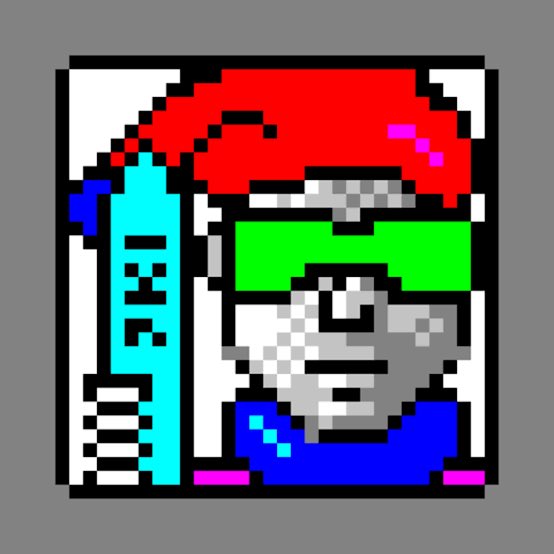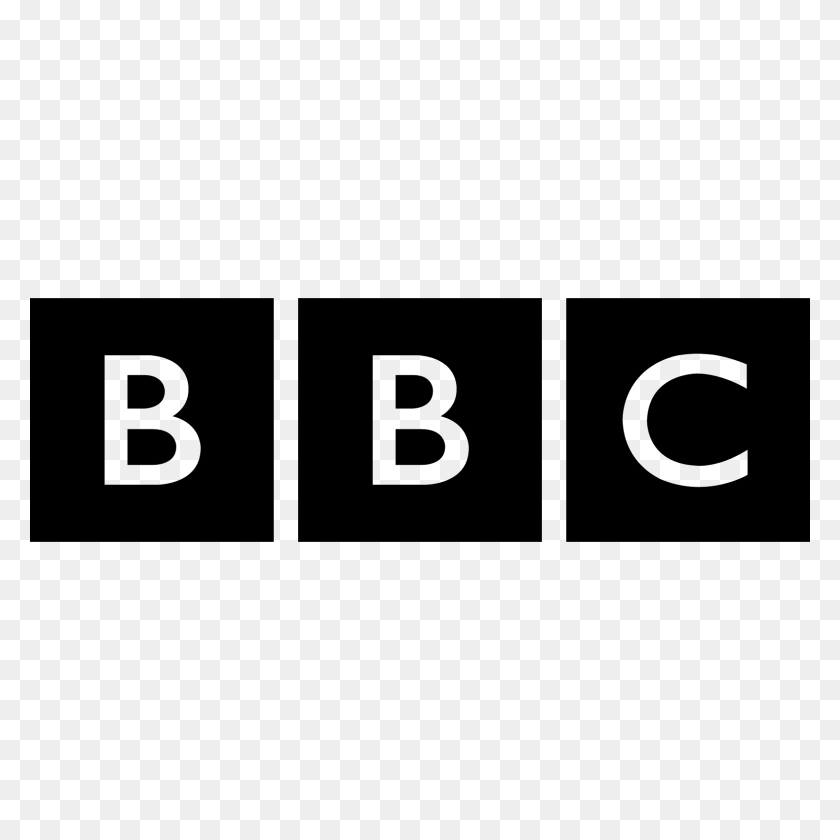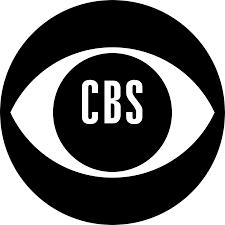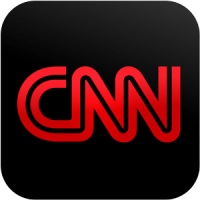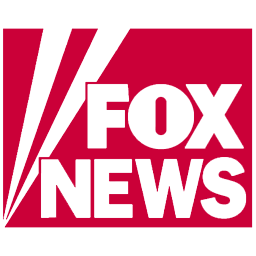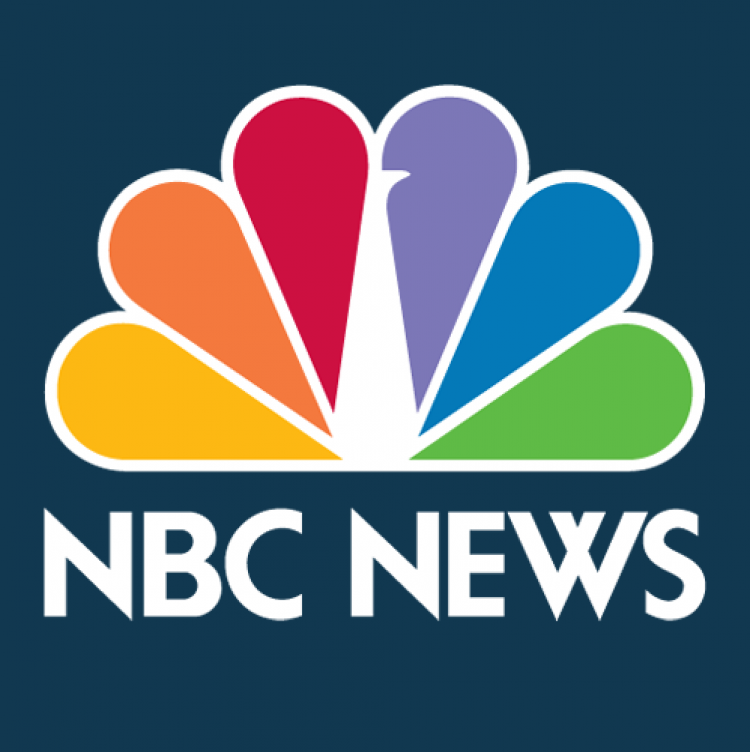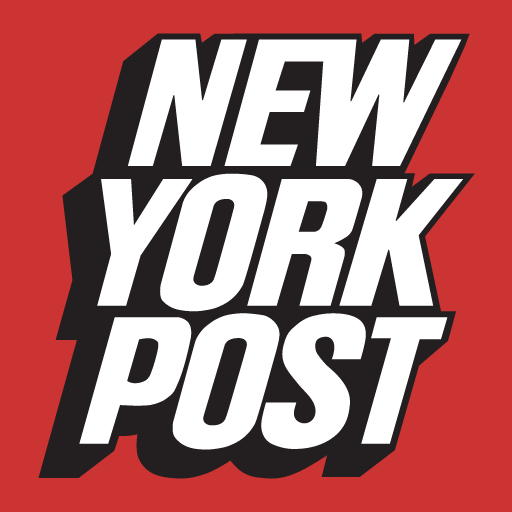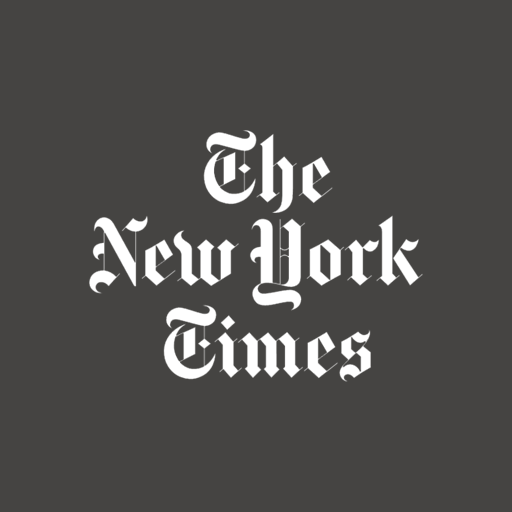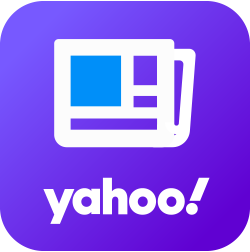 ## Security considerations <
PolySafe relies on the following algorithms offered natively by the WebCrypto API: <
* Authenticated encryption: AES-GCM (128 bits with a cryptographically random IV)
* Key derivation: PBKDF2 (200,000 rounds with a cryptographically random salt)